The Final Walkthrough Before Closing on a House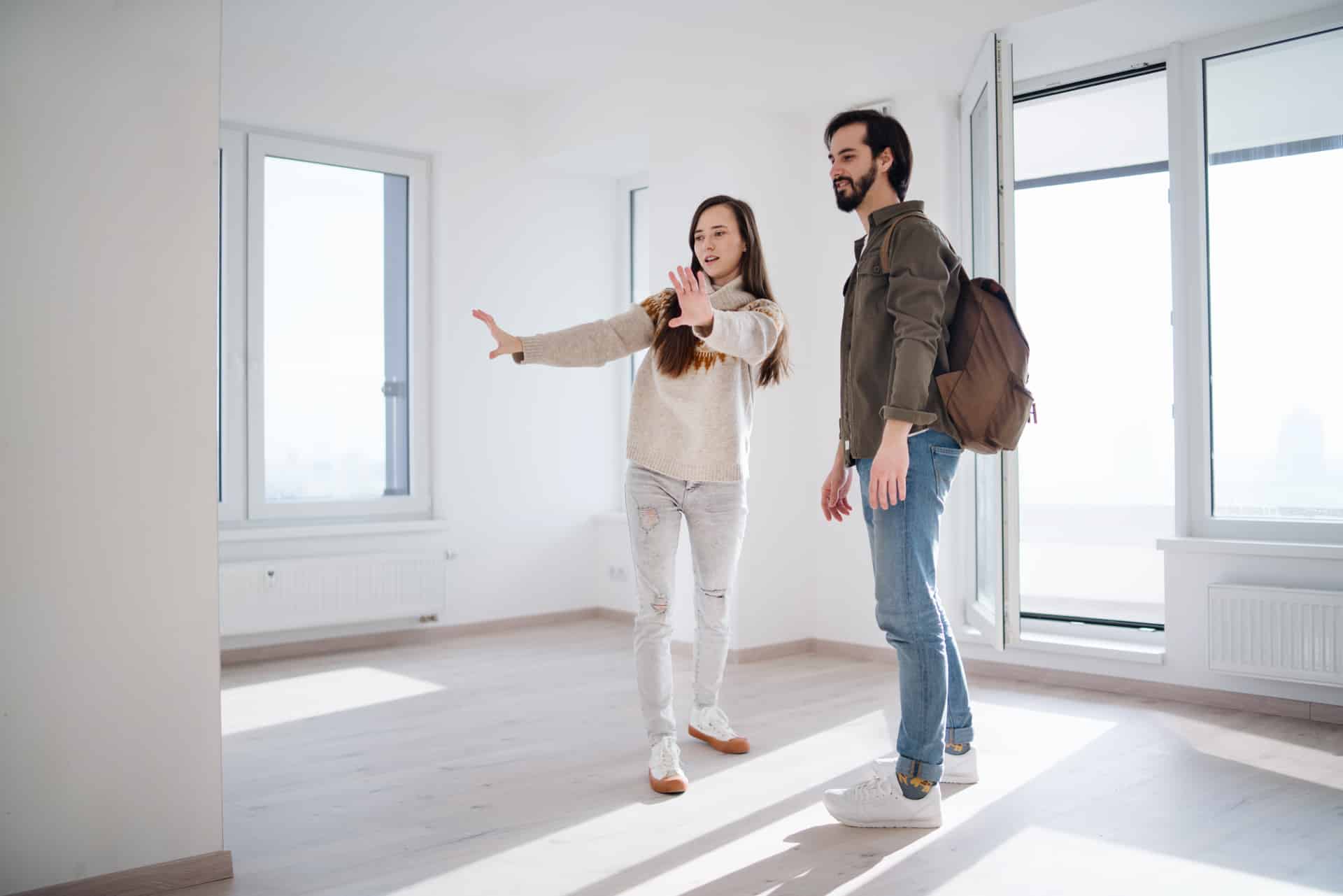 The Final Walk in Your Home-buying Process!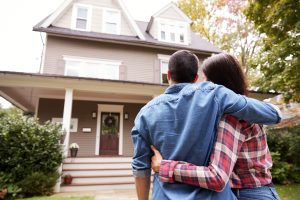 When you're buying a home, the journey doesn't end when you sign the paperwork. Before your closing date, it's customary to do a walkthrough of the property. A final walkthrough is an essential part of making sure that everything is as it should be and that home buyers receive the house they agreed to purchase.
During the walkthrough, it is important to confirm the completion of all requirements of the sale. This includes making sure that the seller completed any agreed-upon repairs or updates before closing.
Additionally, it is important to check that anything the seller had previously agreed to leave behind is there.
If something isn't right, buyers should have their REALTOR® negotiate with the seller prior to finalizing the transaction.
When Does a Final Walkthrough Happen?
The final walkthrough happens normally within 24 hours of closing. This gives the buyer an opportunity to inspect the property one last time before taking ownership.
It also provides assurance that the seller completes any repairs and that their belongings are out of the house.
Who Attends the Walkthrough Before Closing?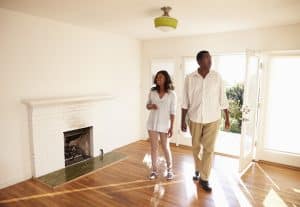 Typically, both a buyer and their REALTOR® will attend the walkthrough—this way, both parties can make sure everything is in order and nothing has changed since your previous visits.
The buyer's lender may also need to be present in some cases. In addition, you may choose to bring other people such as family members or home inspectors for additional support or for another pair of eyes on an important day.
You Will Go Through the Final Walkthrough With Your REALTOR® or Real Estate Agent
Your REALTOR® guides you through this process and helps answer any questions or concerns you may have about what to look for during your walkthrough. They can provide expert advice leading up to this point in time and ensure that all contract terms are being met by both parties prior to closing on a new home.
How Long Does a Final Walkthrough Take?
Depending on how big the house is, most final walks usually take between 1-2 hours. After completion, your REALTOR® will confirm with both parties that all contractual obligations have been met and sign off on them accordingly before escorting you out of the property and to the closing.
What Can Buyers Request at a Final Walkthrough Before Closing?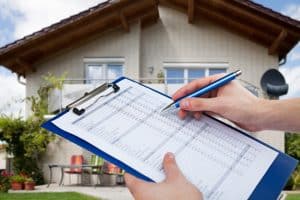 At a minimum, home buyers should make sure the seller completed all previously agreed-upon repairs properly according to their specifications, structural systems are functioning properly such as HVAC, plumbing, electrical outlets, all the light switches, and paint colors match those specified in contracts (if applicable), garbage disposal, walls, floors, ceilings don't have any fresh damage from either current tenants or past owners, appliances are working properly such as fridge, stove, washer, etc.
Additionally, buyers should be especially cautious about checking for signs of water damage that could cause major complications down the road if not noticed beforehand!
Lastly, it's good practice for buyers to verify that the seller removed all furniture and personal belongings from the premises and that any items that should convey with the property are present, so there won't be any surprises come move-in day!
Cleaning and Condition at Final Walkthrough
It's common courtesy for sellers to leave behind a clean house at closing – this means vacuuming carpets, wiping down surfaces including bathrooms, mopping floors where necessary, washing windows, and taking out all trash from interior spaces.
Checking Heating and Air Conditioning in the Final Walkthrough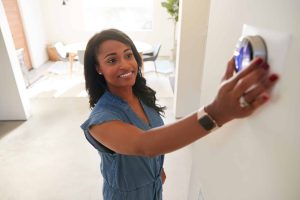 The final walkthrough is critical for ensuring that nothing has changed with the HVAC system since the home inspection. Buyers should make sure all parts of the heating and air conditioning systems are still in working order. They should check for any evidence of damage to the systems.
It is also important to verify that all air filters are intact as a missing filter could lead to decreased airflow and an inefficient heating and air conditioning system.
Lastly, buyers should double-check if any items agreed upon in the contract from the previous residents are still present before closing on their new home.
Can a Seller Refuse a Final Walkthrough?
While it isn't common practice, there may be times when sellers refuse a buyer's request for a final walkthrough before closing on their property. In such cases, buyers can discuss possible solutions with their REALTOR® in order to move forward with their pending purchase agreement.
Is the Purchase Agreement Negotiable Afterward?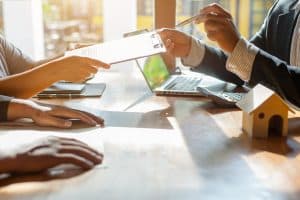 The purchase agreement stipulates all terms regarding what has been agreed upon between both parties throughout the process—including but not limited to: the price; time frames for inspection and appraisal contingencies; dates by which closing must occur; length of escrow; whether or not the sale involves owner financing…etc.—not included in the possible renegotiation are issues solely based on anything discovered during the final walk-through period before closing takes place.
However, any issues that have changed in the house since the time of inspection or items that convey with the property but are now missing are taken to the seller for negotiation if necessary.
Can a Buyer Back Out After the Final Walkthrough?
Yes, although rare—it's possible for buyers to back out after completing their final walkthrough inspection. However, this type of situation would only occur if you discover something material during the walkthrough that had drastically changed from that described in the original contractual terms. For example, evidence of water damage, mold previously undetected, or in the home inspection. If this were the case then the buyer might choose to withdraw from the transaction due to these unforeseen issues.
When Should I Schedule the Final Walkthrough?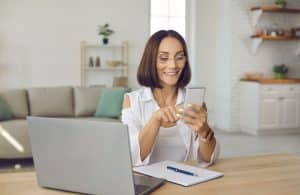 Most real estate transactions require that buyers schedule their final walkthrough at least 24 hours prior to the closing date—this way buyers can ensure all conditions have been met as stipulated contract before officially taking ownership of their new home.
Congratulations, Now on to the Closing!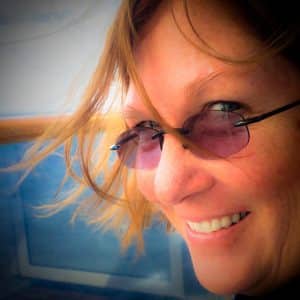 Congrats on making it this far! At this point, after signing the paperwork appropriately and the seller completing any repairs requested by the buyer in accordance with the contract agreement, you're ready to move on to the closing! Be sure to arrive at closing prepared with any documents required that day including photo ID.
If you have any questions or need help navigating the final walk-through period before closing on a home, or if you have any other questions about buying a house, don't hesitate to reach out. I'm here to help and am always happy to offer assistance.