Two Crown Home Team Real Estate in Pennsylvania Maryland and Delaware
Search Homes in Pennsylvania, Maryland, and Delaware
Wendy Wilmowski Licensed REALTOR® in Pennsylvania, Maryland, and Delaware
You deserve the best price, whether you're buying or selling your home. And you deserve an experienced guide to help you walk through the real estate buying and selling process. From a Single Family Home in Pennsylvania to a Vacation Home at the Delaware Beaches, to an Oceanfront Condo in Ocean City Maryland, my job is to help you get that great deal and guide you every step of the way. I'm a member of the NATIONAL ASSOCIATION OF REALTORS®, the leading organization for real estate professionals. Let me help you get the best deal by bringing my extensive negotiating skills to the table, skills honed through years of experience in the real estate industry. 
Contact us!
We're happy to help with any questions you have about buying or selling a home. Send us a message here!
We're committed to your privacy. Two Crown Home Team uses the information you provide to us to contact you about our relevant content, products, and services. You may unsubscribe from these communications at any time. For more information, check out our Privacy Policy.
Contact Info
215-876-2000

wendy@twocrownhome.com

Two Crown Home Team at ExecuHome Realty 2838 Audubon Village Drive Unit 7204 Audubon, PA 19407
Our Hours
Monday – Friday By Appointment Saturday By Appointment Sunday By Appointment
The Right REALTOR® Can Lead the Way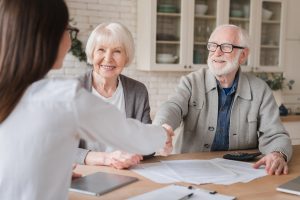 When you're ready to buy or sell a home, the right REALTOR® can make all the difference. With years of experience in the business, a REALTOR® can provide valuable insights and guidance, helping you navigate the real estate process with confidence. REALTORS® are real estate professionals that are members of the NATIONAL ASSOCIATION OF REALTORS®. From start to finish, a REALTOR® can lead the way, making sure that your best interests are always kept in mind. So when you're ready to take the next step, remember that the right REALTOR® can help make all your real estate dreams come true. Wendy Wilmowski is ready to put her expertise to work for you!
Wendy also writes extensively about real estate topics. Here real estate information blog posts include: How to Buy a House
Need a Home Loan? Get Pre-approved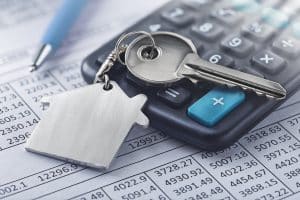 One of the first steps in the home-buying process is getting pre-approved for a mortgage. By getting pre-approved, you'll know exactly how much you can afford to spend on a home. This can help to narrow your real estate search and save you time and energy. Plus, when you're ready to make an offer, having a pre-approval letter from a mortgage lender can give you an edge over other buyers who haven't gone through this process. So if you're thinking about buying a house, be sure to get pre-approved for a mortgage first. It could make all the difference in the outcome of your home search. Use our mortgage calculator to help you get started.
Let's Find the Right Selling Option for You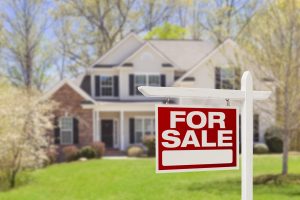 There are a few different ways to go about selling a property, and I'll help you choose the selling options for your situation. We'll also need to consider the current real estate market conditions and what type of buyers are looking in your area. Once we've determined the best course of action, we'll put years of experience and local market knowledge to work for you. We'll handle all the details of marketing your home and bringing in potential buyers. We'll work together to negotiate the best possible price for your home. We'll be with you every step through the often complex negotiations after your home is under contract. And finally, we'll be there with you on closing day to make sure everything goes smoothly. So let's start! Give us a call today and let's find the right selling option for you.
Family Home Search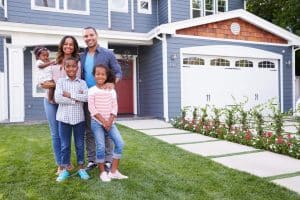 Searching for a family home can be a daunting task, but with the right REALTOR® by your side, it can also be an exciting and enjoyable experience. At Two Crown Home Team at ExecuHome Realty, we help families find their perfect dream home in Pennsylvania, Maryland, and Delaware. We understand that every family is different, and we take the time to get to know our clients so that we can help them find a home that suits their needs and lifestyle. Whether you're looking for a spacious single-family home or a cozy condo, we'll work tirelessly to help you find the perfect place to call home. Browse homes here, or contact us today to start on your search.
Vacation Home Search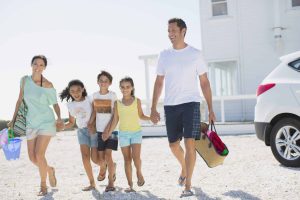 Looking for the perfect vacation property? Search no further! Browse homes here to find the perfect beach property in Maryland and Delaware. Whether you're looking for a cozy condo or a luxurious oceanfront estate, we'll help you find the perfect dream home to fit your needs. We can help you find the ideal spot to relax and enjoy some quality time with family and friends, as well as provide information on area attractions such as the magnificent Assateague Island near Ocean City. Contact us today and let us help you find your dream vacation property!
Starter Home Search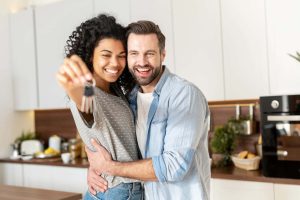 Looking for a starter home in Pennsylvania, Maryland, or Delaware? Use our search tool to browse homes and get listings of available homes. Just enter your criteria and we'll show you listings of matching homes and real estate. You can also sign up for alerts so you'll know as soon as new listings become available. With our help, finding your perfect starter home will be a breeze!
What's Selling Now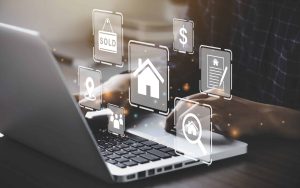 If you're wondering what's selling now, our real estate market reports can give you a quick snapshot of the markets in your county. We cover counties in Pennsylvania, Maryland, and Delaware, so you can easily find market reports for the location you're interested in. Simply click on the market report for your county to see up-to-date information on what's selling and at what price. Whether you're a buyer or a seller, our real estate market reports can help you make informed decisions about the current conditions in the markets. Contact us today to learn more about how we can help you with all your real estate needs.
Blog Posts and Articles with Area Information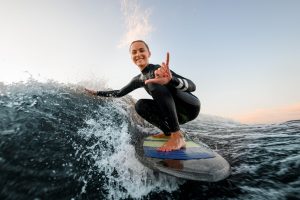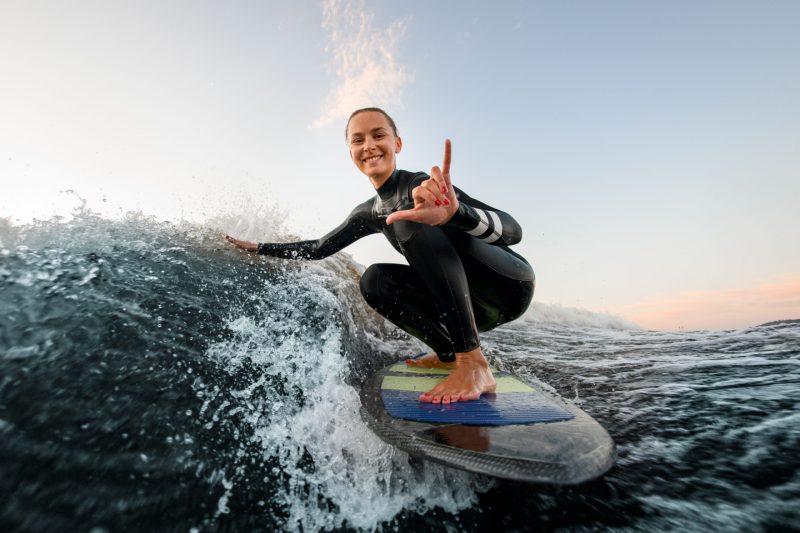 Wendy also writes informative articles and blog posts about areas she covers as a REALTOR®, including in Pennsylvania, Maryland, and Delaware. Wendy's posts are about things to do, activities, and attractions. Her articles include: The Best Beaches in Maryland Kayaking Assateague Island Assateague Island National Seashore – Chincoteague Island The Best And Most Beautiful Delaware Beaches To Visit Tips on surfing in Ocean City Maryland! What You Need to Know About Fishing in Ocean City Maryland Buying a Home for the First Time Wendy's blog posts are a great way to learn more about the areas you may be interested in vising or perhaps finding your dream home!