Buying a Home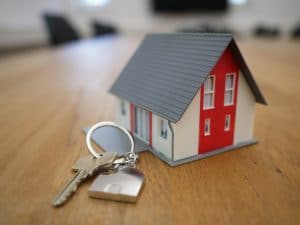 Two Crown Home Team is a blog helping people with the home buying process. We know that buying a home can be a daunting task, but we're here to help!
Our blog category on buying a home is full of informative articles that will help you through the process. From finding the right property such as your family home or vacation home to negotiating the best price, we've got you covered.
We also cover financial issues, such as the cost of buying a home vs renting.
If you're looking to buy a home in a particular area, it's always helpful to know what sorts of things there are to do in the area. That way, you can get a better sense of whether or not the area is a good fit for you. After all, you'll want to be sure that you're buying a home in an area that you'll actually enjoy living in.
Luckily, we've got you covered. We regularly write about interesting things to do in the areas you're interested in. An example is our article on Assateague Island and our article on crabbing in Maryland.
So if you're looking for some helpful information on buying a home, be sure to check out our blog category on buying a home. Two Crown Home Team is here to help you every step of the way!