Buying a Home in a Tight Real Estate Market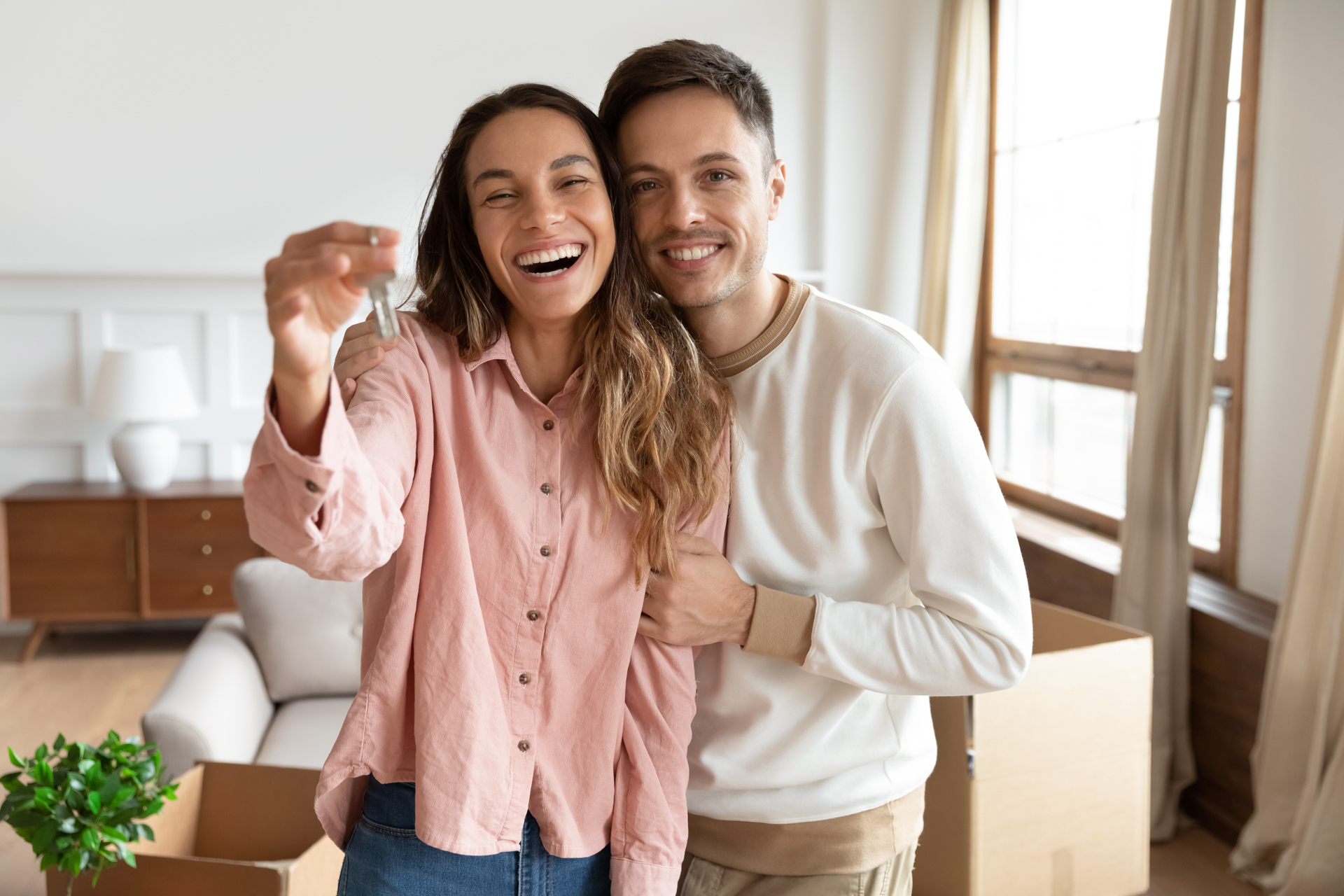 The Challenge of Buying a Home in a Tight Market
Buying a home can be an intimidating endeavor at the best of times. In a tight housing market, it's even more stressful as there's often fierce competition for the limited homes on offer. Navigating this challenging terrain requires careful planning and consideration. Here's what you need to know to find success in a tight real estate market.
Is This a Seller's Market or a Buyer's Market?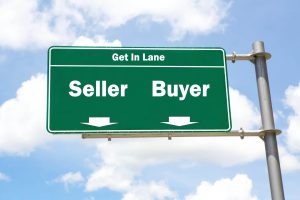 When you're buying in a tight market, it's helpful to understand whether it's more of a seller's or buyer's market. A seller's market typically has fewer homes on offer with home buyers competing fiercely to make an offer that stands out when there are multiple offers from other buyers. They often will pay more than the asking price to get the house.
On the other hand, when there are more homes than buyers, it is more of a buyer's market with sellers vying for attention and offering incentives or discounts in order to attract buyers.
Today though is a bit of both. This is rare. On the one hand, housing inventory remains low. This makes it a seller's market since there continue to be too few houses to meet demand. On the other hand, many buyers are out of the market due to rapidly increasing home prices and increases in interest rates.
So really, it depends on the specific local market.
Make Sure Your Finances Are in Order
No matter what type of market you're facing when looking to buy, one thing remains the same – having your finances in order before starting the process and house hunting is essential. Make sure you have accessible financial records and know where your credit score stands so you can look attractive to potential lenders or sellers.
Get Pre-approved for a Mortgage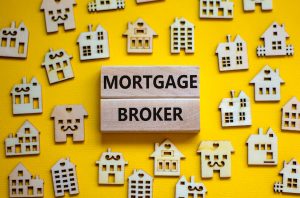 Getting pre-approved for a mortgage is also an important step before entering into any negotiations with potential sellers or agents. Being pre-approved gives potential sellers assurance that if they accept your offer, then it will go through without unnecessary delays and hiccups due to financing issues down the line. It also lets sellers know that should they choose you as the successful bidder on their property, then payment will happen quickly should everything else fall into place as expected.
How Much of a Down Payment Will You Need?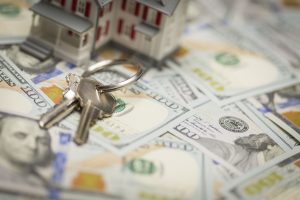 When looking to buy your own home in a tight market, understanding how much of a down payment you will need is essential. Generally speaking, the larger the down payment you can offer, the more competitive your offer will be and the more likely it is to be accepted.
However, depending on your financial situation, this may not always be possible. In these cases, look at other financing options such as an FHA loan or VA loan that may require a smaller down payment, but come with their own caveats. Generally, the minimum will be 3% to 3.5% . It's also important to consider other costs associated with buying a home such as closing costs and legal fees that should all be part of your decision to purchase.
Are Mortgage Rates Stabilizing?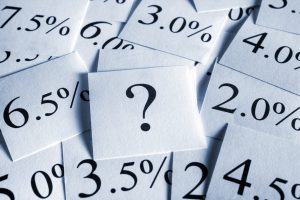 As we entered the new year, rates rose to 6.48%, according to Freddie Mac. However, 2023 is looking optimistic as there's an expectation that inflationary pressures may subside and stabilize long-term borrowing costs below 6%. It looks like homeowners can look forward to some good news in the coming year!
What's the Difference Between a REALTOR® and a Real Estate Agent?
If this isn't your first foray into buying property then most likely, by now – either directly or through word of mouth -you've heard about "REALTORS®" being different from "Real Estate Agents". If not, let us explain: A REALTOR® is someone who has gone above and beyond regular certification requirements for being an agent by taking additional courses and abiding by a more stringent Code of Ethics set by the National Association of REALTORS®.
So What's the Takeaway?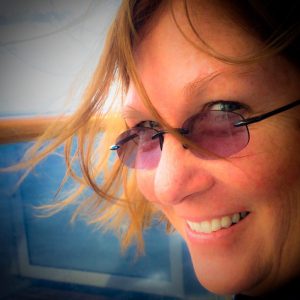 When buying a home in a tight market, there are several key things to consider. Knowing whether the market favors buyers or sellers can give you an edge as you make your offer. Make sure your finances are in order so that you can make an attractive offer and get pre-approved for a mortgage before entering into negotiations.
Pay close attention to mortgage rates so that you know when it's best to buy, and understand the difference between agents and REALTORS® – one may be able to help you better than the other. With careful planning and consideration, success in finding the perfect home is definitely possible even during tight markets!
If you need more information or support on finding your perfect home I'm here to help! As a REALTOR® with Two Crown Home Team, I'm ready and willing to answer any questions that may arise along the way. Reach out to me directly with any questions or needs and I'll be happy to guide you through this exciting process!