Two Crown Home Team Blog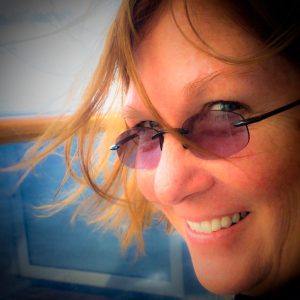 The blog at Two Crown Home Team covers a wide range of topics related to buying, selling, and maintaining a home. Wendy Wilmowski is a knowledgeable and experienced Realtor, licensed in Pennsylvania, Maryland, and Delaware.
Whether you're wondering about the best time to sell your home or how to prepare your home for sale, you're sure to find helpful information on the Two Crown Home Team blog.
In addition to articles on buying and selling homes, there are also blog posts on areas in Pennsylvania, Delaware, and Maryland. Wendy also writes about some of her favorite area places to visit, such as Assateague Island and the best beaches in Maryland and the beaches in Delaware. No matter what your real estate needs are, the Two Crown Home Team blog is a great resource.