Real Estate News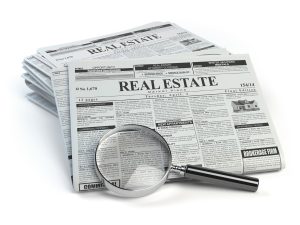 If you're interested in keeping up with news about the real estate market, this is the category for you.
Here we post news stories about national trends as well as news specific to Pennsylvania, Maryland, and Delaware. We also post about local events, such as in Ocean City Maryland as well as popular local attractions such as Assateague Island.
Whether you're a potential buyer, seller, or just someone who likes to stay informed, checking this category regularly will help you stay up-to-date on all the latest real estate news.