Wendy Wilmowski

REALTOR®
I started my adventure in Real Estate in 1995 when I purchased my first property. It happened to be a property I was renting at the time, and the owner had gone into foreclosure and bankruptcy. It was a very tumultuous transaction and I got educated quickly on purchasing a distressed property. That has served me well in the many years that followed as I purchased many investment properties, rehab and foreclosed properties, as well as several other personal homes.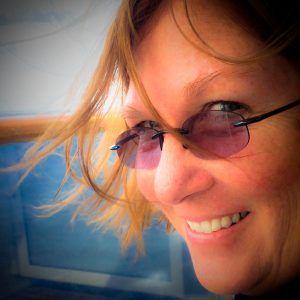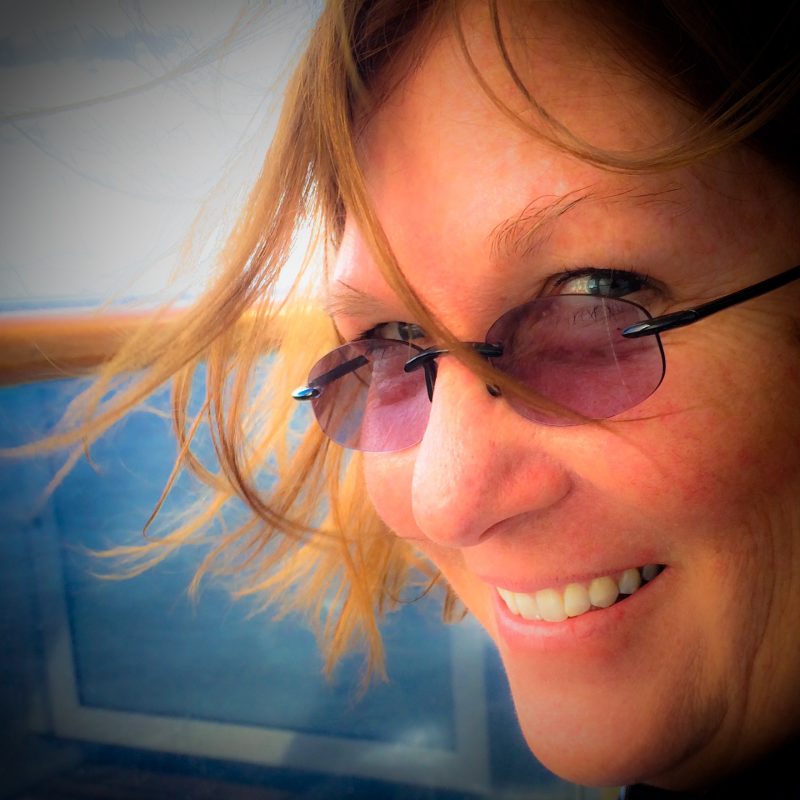 Like many people, I love to design and remodel. Before HGTV became what it is today, I formed a company, Rehabulous, where I renovated and flipped properties throughout Maryland. My motto was "Making Homes Fabulous Again!" It was a two-fold purpose: to allow me to nurture my creative side by crafting beauty from just plain ugly, and to increase the value of homes in distressed areas, thereby transforming those neighborhoods one home at a time.
At one point I owned and managed 21 rental units. I have helped many investors increase their portfolio by purchasing investment properties and advising them on potential up and coming areas as well as offering ongoing support for compliance or lease issues and the myriad of other situations that arise with rental properties.
My blog has articles about a variety of topics related to homeownership, such as whether it's better to rent or buy a home. I believe that everyone should have access to information about homeownership, and I hope that my articles can help people make informed decisions about their housing options.
I'm a licensed REALTOR® in Pennsylvania and a licensed REALTOR® in Maryland.
My vast experience in these different kinds of real estate purchases and markets has uniquely equipped me to serve my client's diverse needs. I look forward to working with you, too!
Wendy's Blog Posts and Articles
Real Estate Services We Offer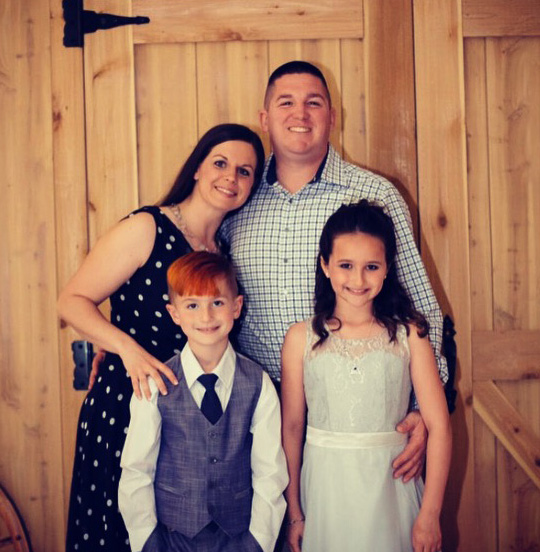 Wendy is a one of a kind realtor. She listens to your needs and situation and then works tirelessly to help fulfill every wish and advocates for her clients.  Her knowledge and expertise is unmatched.  Her clients feel safe that she has their best interest at the forefront of everything the does. She'll tell you she's your realtor for life, and she means it! We've trusted Wendy with our realty needs since 2007.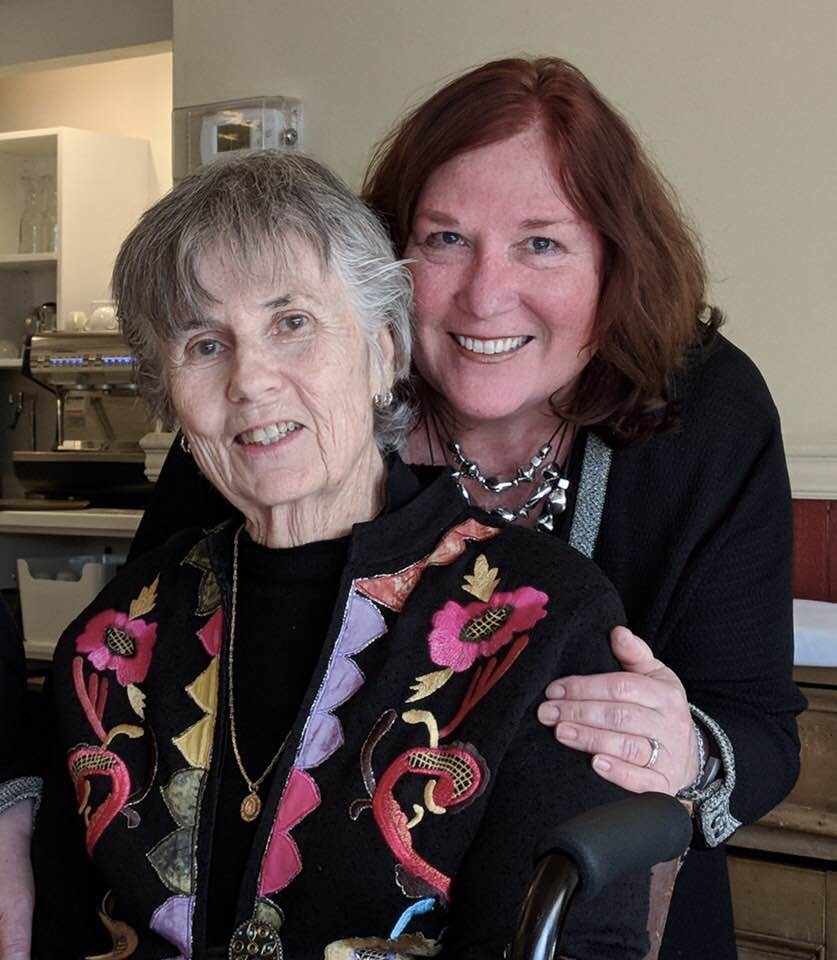 Wendy knows real estate. I bought and sold three homes prior to meeting Wendy, but Wendy's guidance was beyond comparison. I needed a great deal of assistance in selling our town home. Wendy guided me all the way. She knew what to expect from buyers and was able to advise and prepare me for the unexpected.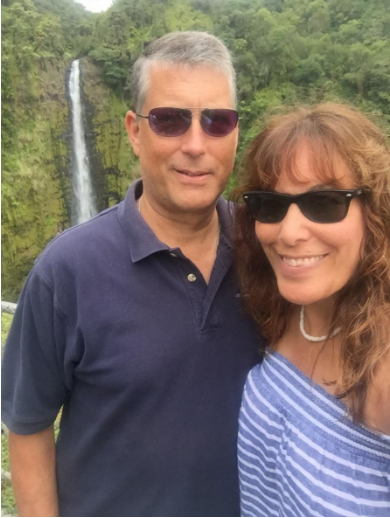 We are so grateful for Wendy's expertise and support when purchasing our first home together. She listened to all our needs and was able to find the perfect home that reflected our different styles. We wouldn't trust anyone else with our real estate needs!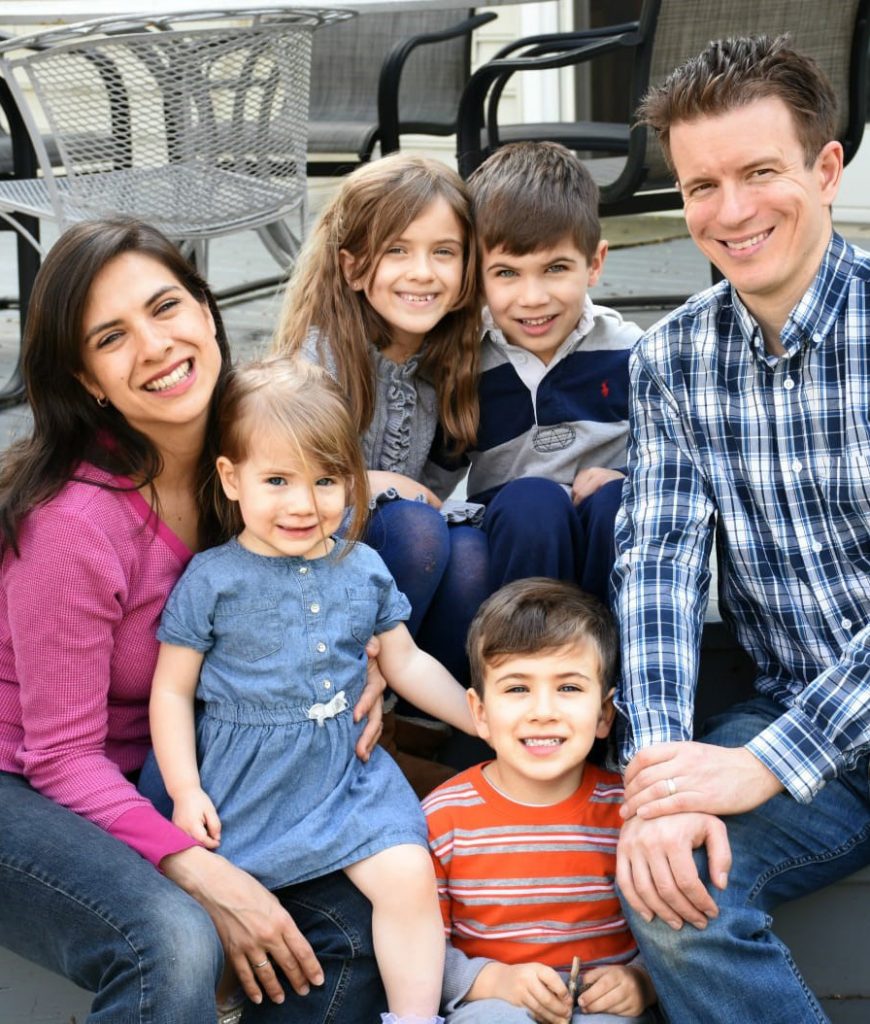 We used Wendy for our first home purchase. Since then, Wendy has been a fount of knowledge and experience.  We have consulted with her regularly about everything regarding real estate from when to sell, housing upgrades and maintenance, renting, and even moving to another state.
Total Difference Between List and Sales Price!
We're happy to help with any questions you have about buying or selling a home.
Send us a message here!
We're committed to your privacy. Two Crown Home Team uses the information you provide to us to contact you about our relevant content, products, and services. You may unsubscribe from these communications at any time. For more information, check out our Privacy Policy.
Direct: 215-876-2000
Office: 877-468-0001

Two Crown Home Team
at ExecuHome Realty
Audubon, PA 19407
Monday – Friday By Appointment
Saturday By Appointment
Sunday By Appointment