Berlin MD Waterfront Homes For Sale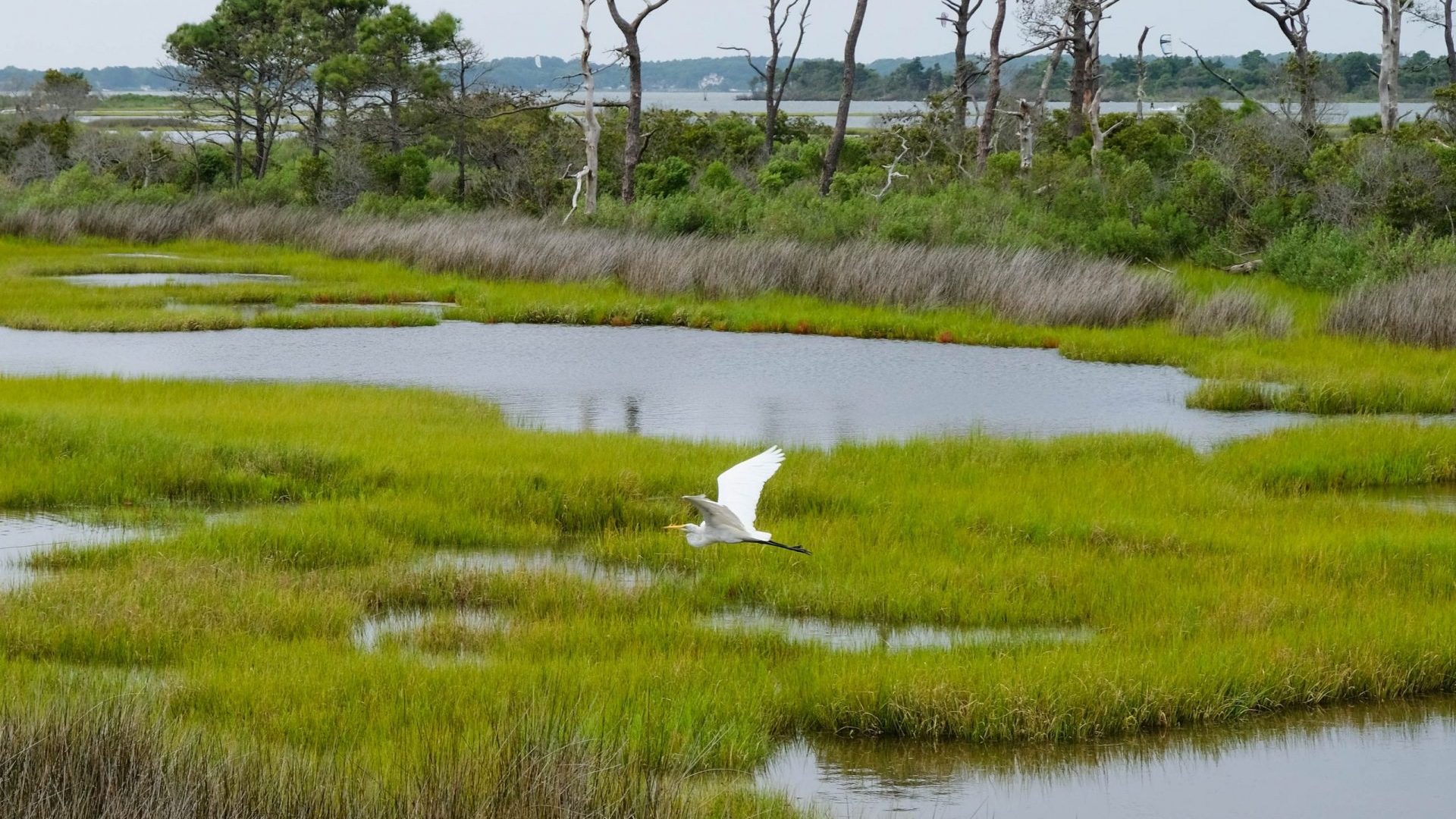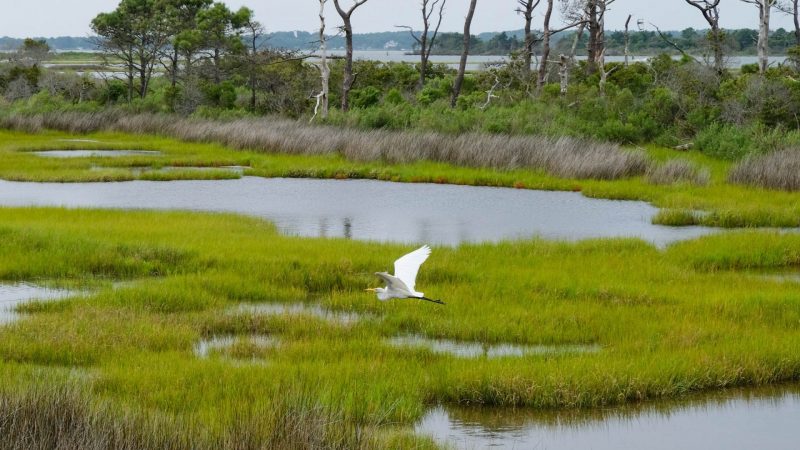 Berlin MD Waterfront Homes For Sale
Looking for a new home on the water? Berlin MD is a great place to find your dream waterfront property. The charming town has a downtown that is perfect for strolling and enjoying local businesses. Plus, it's close to Ocean City MD, so you can enjoy all the excitement of the world-famous Boardwalk without having to travel far.
The Berlin MD market offers condos as well as single-family homes. You can find waterfront properties ranging from the mid $200s to well over a million dollars. Berlin MD sits on the waterfront of Sinepuxent Bay in Worcester County. It's within easy driving distance to Ocean City MD.
What makes Berlin MD waterfront homes so special
Waterfront homes in Berlin MD are special because they offer the best of both worlds. You can enjoy the peace and quiet of a small town, while still being close to all the action of Ocean City. Berlin homes are also often more affordable than homes in Ocean City, so you get the best of both worlds without breaking your budget.
The many benefits of owning a waterfront home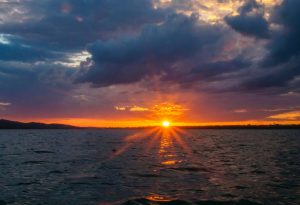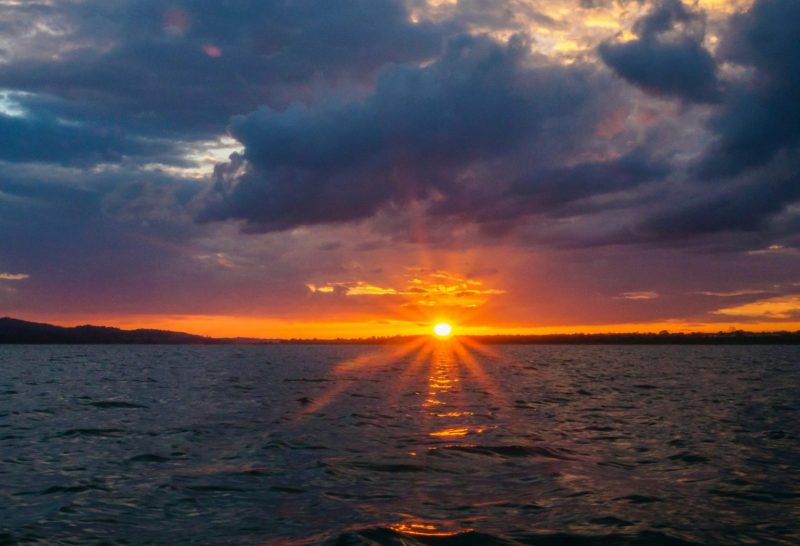 Waterfront homes come with a wealth of benefits that you can't find in other types of homes.
For starters, they often have incredible views that can't be found anywhere else. Whether you're looking out at the bay or watching the sunrise over the water, you'll be able to enjoy a beautiful view from your home on the water.
Homes on the water are also great for enjoying outdoor activities. Whether you're fishing, swimming, or simply taking a walk along the water, there's always something to do when you have property on the water.
Waterfront homes also offer great rental potential. If you're looking for a property that can help you generate income while you're not using it, waterfront homes are a great option. Thanks to their location and amenities, they are always in high demand from vacationers.
Tips for buying a Berlin MD waterfront home
If you're considering Berlin MD homes for sale, here are a few tips to help you out:
Don't rush into a decision.
Waterfront properties are a big investment, so take your time and make sure you find the right property for you.
Do your research.
Make sure you know everything about the homes in Berlin MD before making any offers. Be aware of any restrictions on the property. This can help you avoid any problems in the future.
Get a good real estate agent.
Waterfront property can be tricky to navigate, so it's important to have a good real estate agent who knows the market well.
Have realistic expectations.
Often, waterfront homes are more expensive than other types of homes, so prepare to pay a bit more. There's more upkeep than other types of property. Be sure to consider that in your maintenance budget.
What are some of the features that you should look for when purchasing a waterfront home in Berlin MD
Here are a few things to look for:
Waterfront views
There are many reasons why a waterfront view is desirable. For starters, waterfront views are simply beautiful and offer a unique perspective that can't be found anywhere else. Watching a sunrise or the sunset over the water is a relaxing experience like no other.

Easy access to the water
Waterfront homes are a great investment, but not all waterfront properties offer easy access to the water. This can be a major downside, especially if you're looking to enjoy waterfront activities like fishing or swimming. Before you purchase a waterfront home, make sure you ask about the property's access to the water. If it's difficult or impossible to get to the water, you may want to reconsider your purchase.
A dock or a boat launch
If your house is on the water, sooner or later you'll probably want to start boating.
A dock lets you park your boat in the water. It can be your own personal dock or a dock for the community. A community dock is a dock that is shared by multiple people in a waterfront community. It can be a great way to meet your neighbors and enjoy waterfront activities together.
A boat launch lets you launch your boat on a trailer. This can be a great feature if you don't have your own dock.
For kayakers, it lets you hand launch your kayak with the aid of the boat launch ramp. Kayaking is popular because it's a fun way to get around and explore. It's also a great exercise.
A swimming pool
A swimming pool can be a great addition to your waterfront home. It's a great place to cool off in the summer and relax after a day of fishing or swimming. If you don't want to go to the beach, you can enjoy a swimming pool just as much.
There's nothing quite like taking a dip in your own pool on a hot day. A swimming pool can add value to your waterfront property.
An outdoor kitchen and patio
Outdoor kitchens and patios are an important addition to any waterfront home. They are a great place to entertain guests. A patio offers a place for guests to relax and enjoy the waterfront views.
An outdoor kitchen is a great place to cook your catch of the day on the grill. You can also prepare food indoors and then move it outside to the grill for some extra flavor. Having an outdoor kitchen and patio is a great way to enjoy your waterfront home to the fullest.
Ample parking
If you're looking for a waterfront home in a busy area, make sure to ask about the property's parking situation. Some waterfront homes have plenty of parking, while others don't have any parking at all.
If you don't have a driveway, you may find yourself trying to park on the street. Street parking can be difficult to come by in popular waterfront areas. Make sure your waterfront home has enough parking for all of your guests before buying it.
Waterfront properties in Berlin Maryland have it all!
If you're looking for a waterfront home in a charming town with easy access to the ocean, Berlin MD should be at the top of your list in searching for real estate for sale. With its well-preserved downtown and close proximity to Ocean City, this little town has everything you need and more. So, if waterfront living is your dream, come check out Berlin MD today!