Real Estate Market Trends for Montgomery County Pennsylvania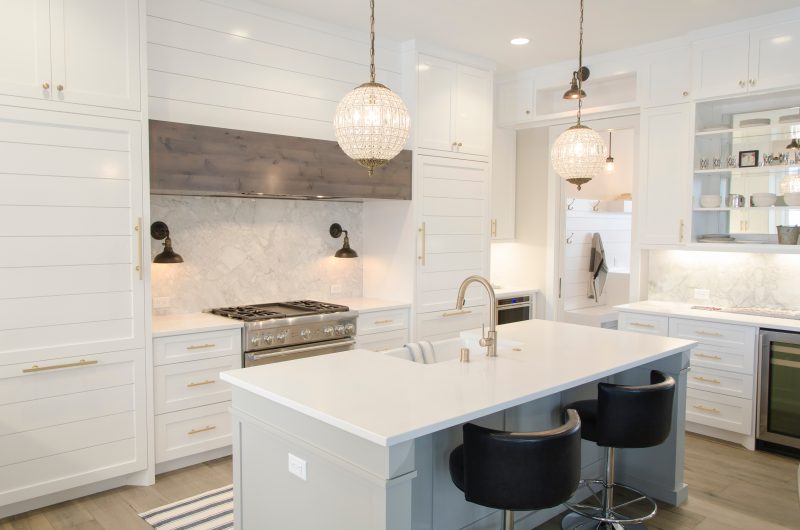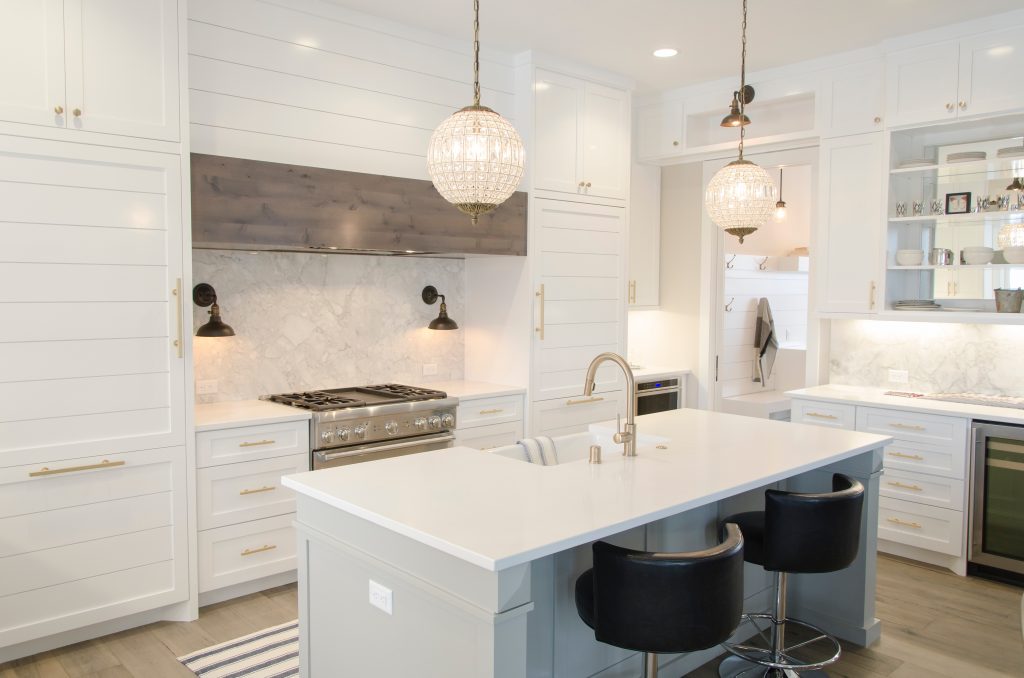 Recent Real Estate Market Trends
It's important to watch market trends to get an idea of where the real estate market is heading. The October 2018 report on real estate market trends for Montgomery County Pennsylvania has data worth looking at.
Home Buyer Interest Compared to Appointments
Ever wonder how the interest of buyers compares to the actual appointments made online to see
properties they're interested in? Check out the Buyer Activity Report below that compares
showing appointment activity to pending sales and active inventory for the month of October
2018. This latest report also breaks appointments down by list price range, giving a picture of the
current market.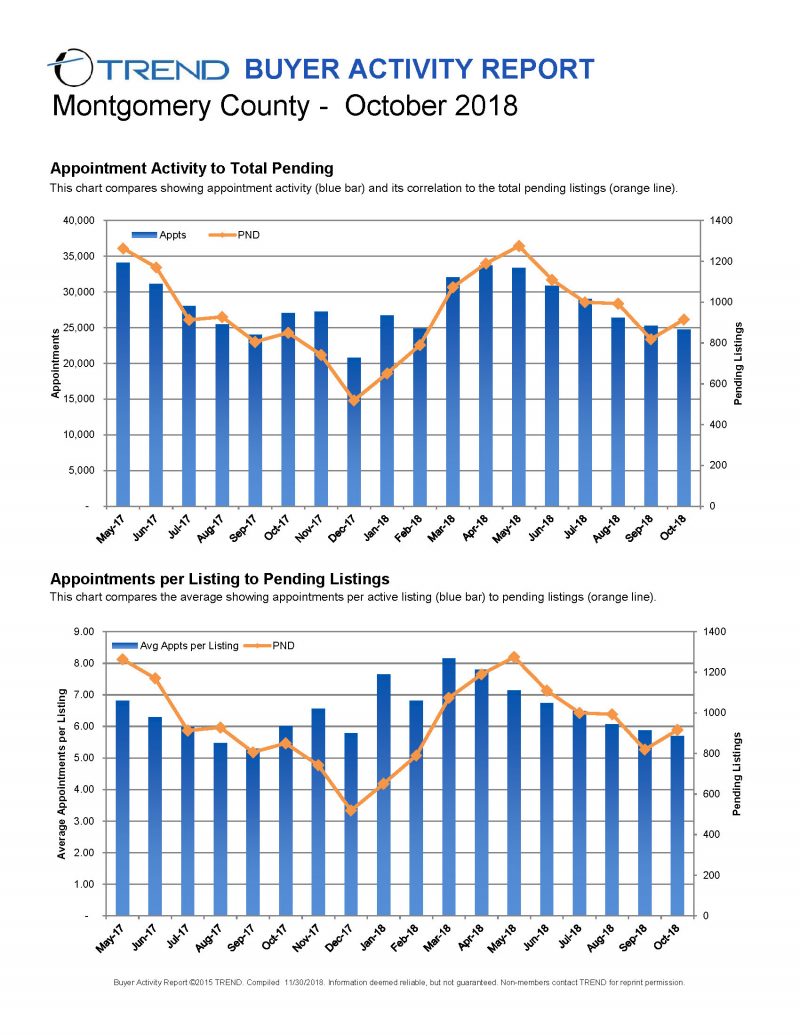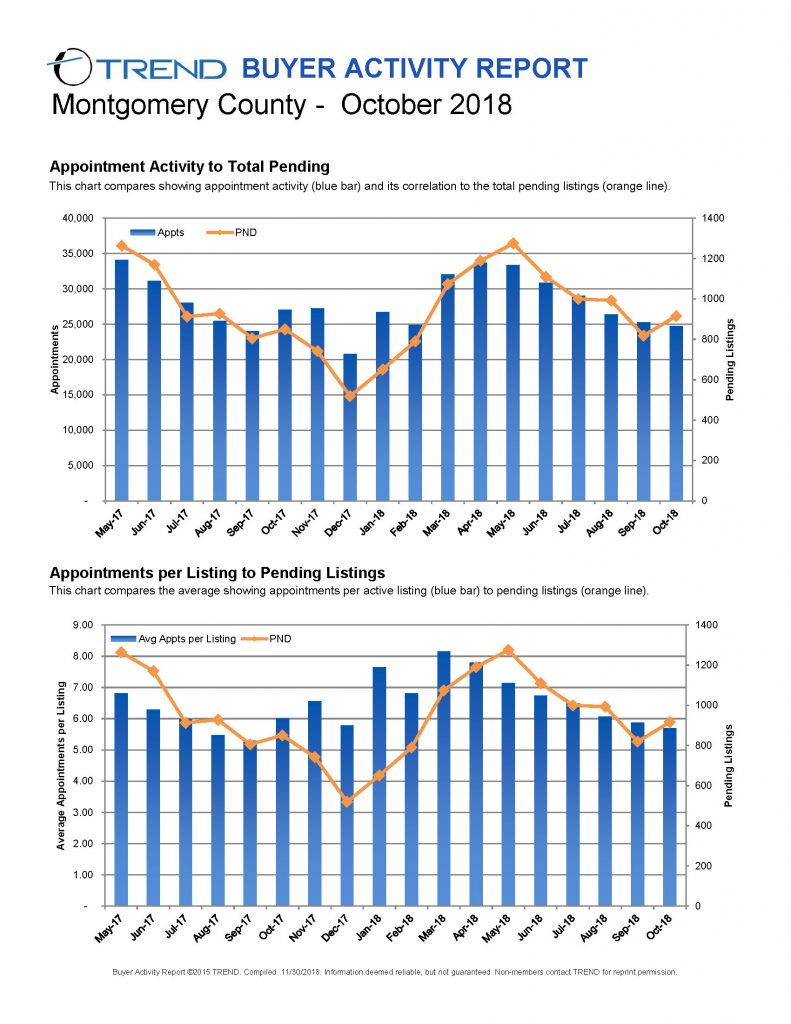 Showings According to Price Range
In Montgomery County, PA inventory is strongest with 32% of the market with homes listed in the $300,000-$500,000 range. Showings were robust in this price point at 28%. Following close behind were homes listed in the $200,000-$299,999 range at 23% with 29% showings. Luxury homes listed for more than $500,000 are 25% of the inventory, yet yielded only 13% of the showings.
The median sale price for a home in Montgomery County Pennsylvania in 2018 is $305,000. So homes with ranges above and below that sold price continue to have a lot of activity for showings.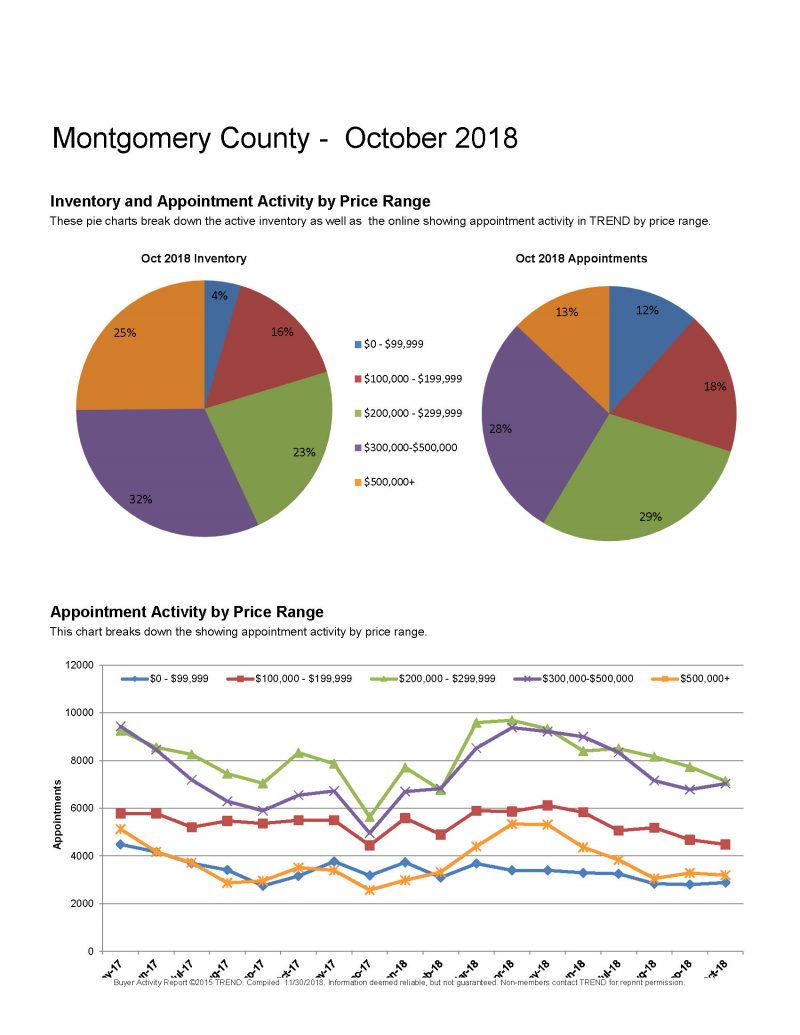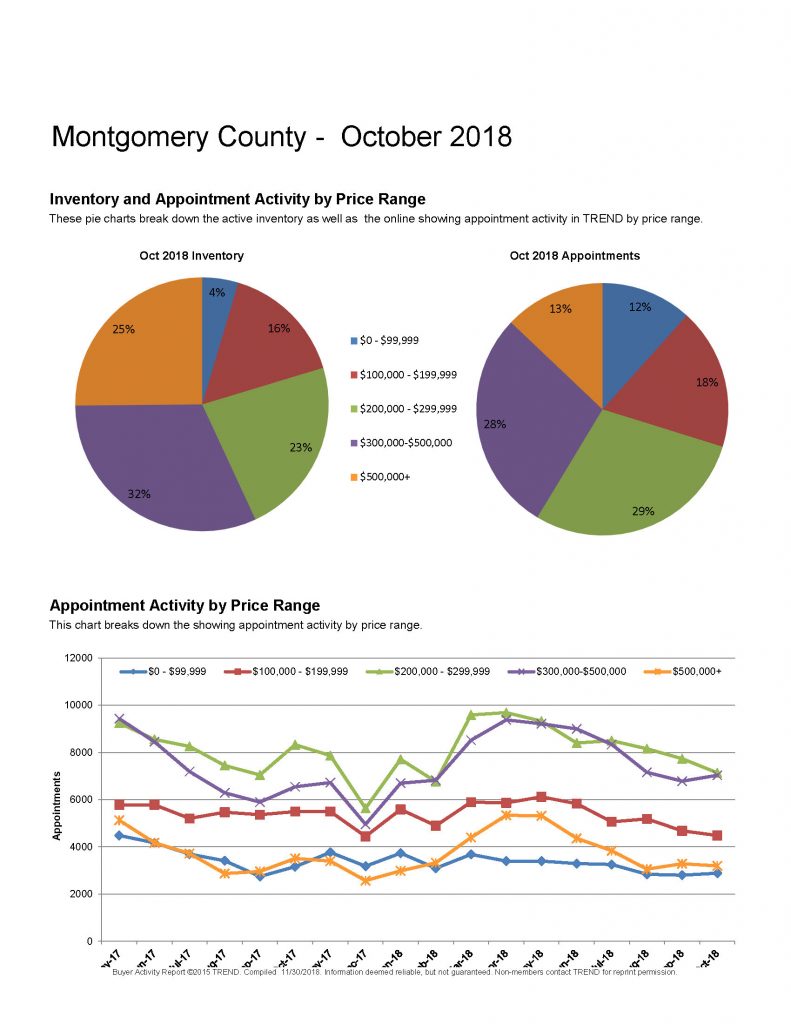 Purchasing Before the Spring Market
Overall, there is a slight deficit in the number of homes listed for sale this year, compared with last year. Generally, inventory is low in the winter months, which can also work to a buyer's advantage, as sellers may be more willing to negotiate, especially if their home has been on the market for many months.
The perception is that the longer a home sits on the market, the more desperate the sellers will be to unload it.  While this isn't always the case, and there are many reasons why a home may be languishing on the market, the chances of a buyer getting a better deal increase in the winter months.
Another advantage to buyers is that there is less competition in the winter than the spring and summer, which means less chance of a bidding war.  It also translates into a potentially easier closing as title companies are less busy and can devote more attention to the transaction. Other service providers, such as appraisers, home inspectors, and contractors are also less busy in the winter months.  
While inventory is lower, the opportunities abound for the savvy buyer, ready to purchase a home before the crush of the spring market.