What You Need to Know About Fishing in Ocean City Maryland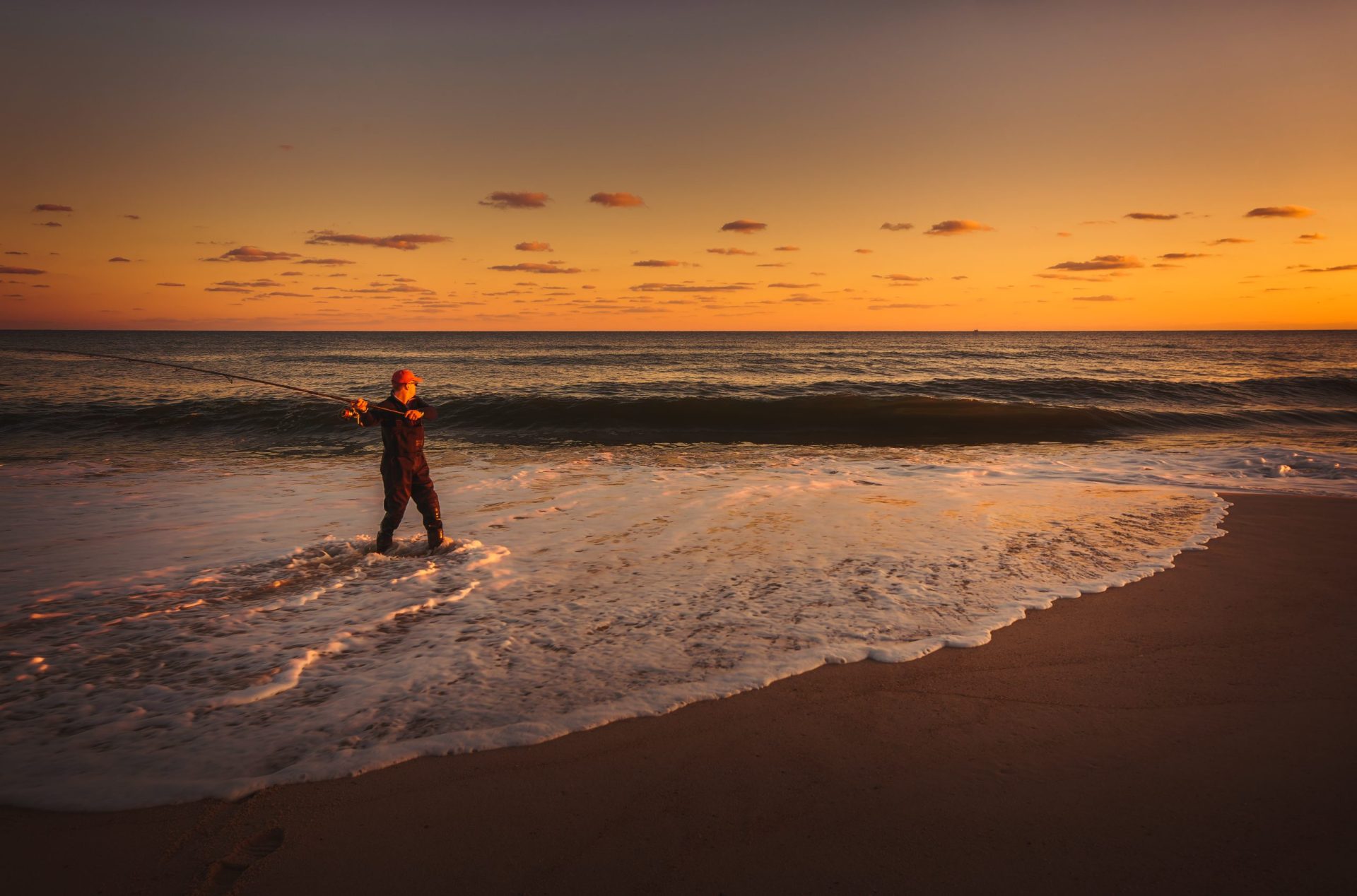 How to Go Fishing at Ocean City, MD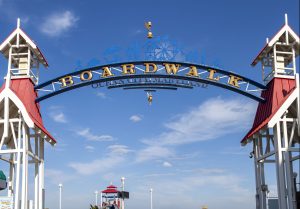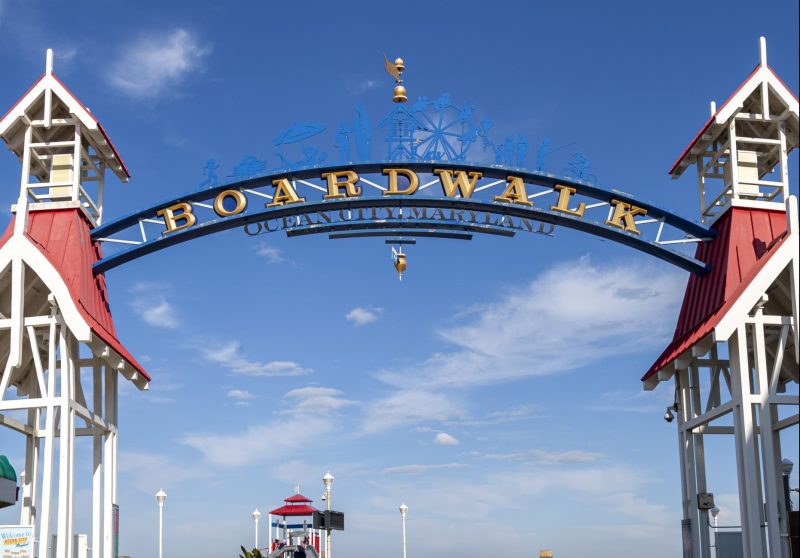 Have you ever been curious about how to go fishing in Ocean City, MD? If so, you've come to the right place! In this blog post, we'll give you the information you need to know about fishing OCMD the East Coast gem.
Fishing is a great activity for people of all ages and skill levels. Whether you're just getting started or you're an experienced angler, Ocean City is a great place.
Types of Fish in Ocean City MD
Here's a look at some of what you can expect to find in the Ocean City area: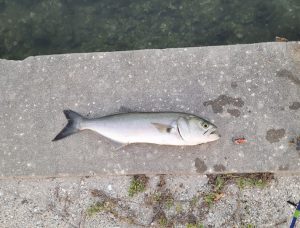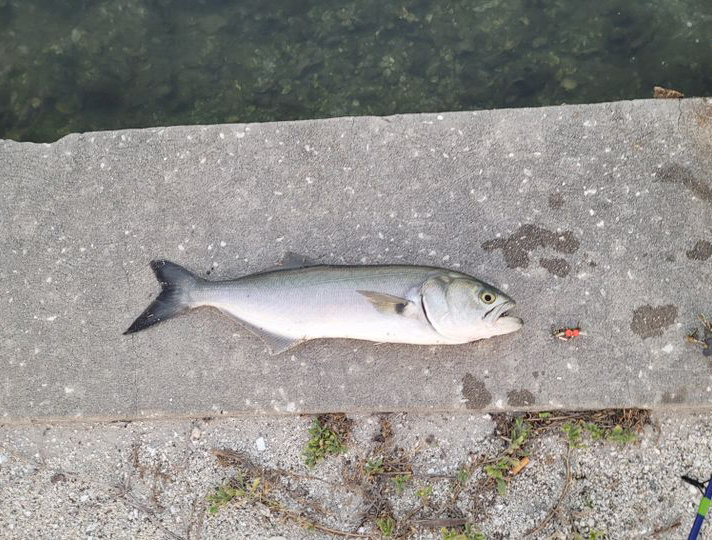 Bluefish
These predators have vibrant blue coloration. They're a popular target for sports fishermen, as they put up quite a fight when hooked.
Flounder
Flounder are a type of flatfish that are often found near the bottom of the ocean floor. They're a popular choice for dinner, as they have a mild, delicate flavor.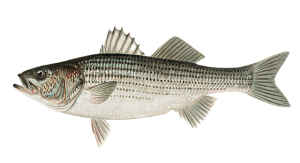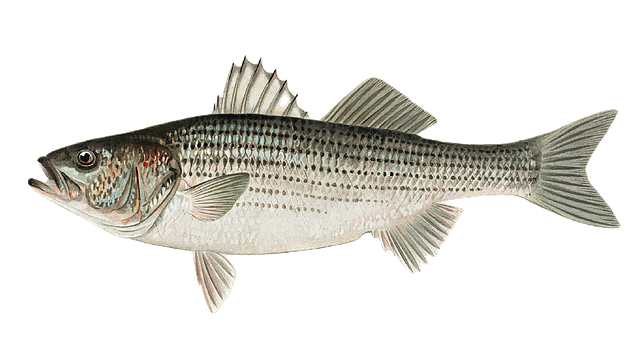 Striped Bass
Known also as rockfish, are one of the most popular targets in Ocean City. They're closely related to other bass such as largemouth and smallmouth bass.
Red Drum
Red drum, also known as redfish or red snapper, is popular in the area. They get their name from the characteristic red hue of their fins and tails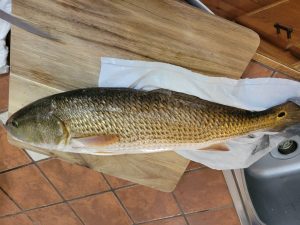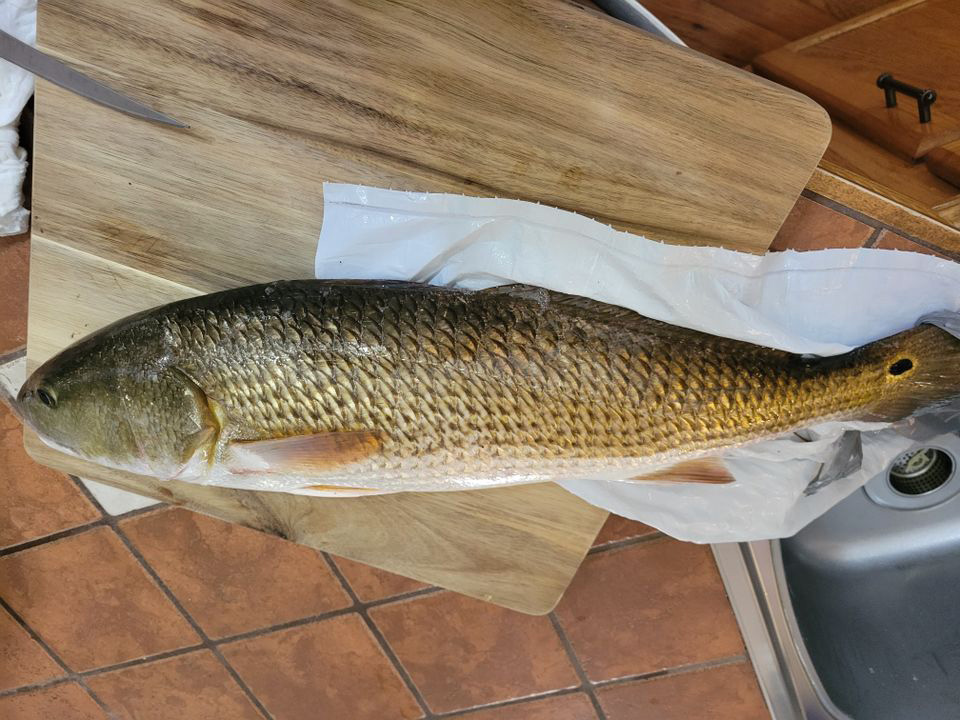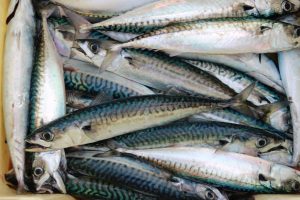 Mackerel
Mackerel is closely related to tuna and sardines. They are found in temperate and tropical waters all over the world and are a popular target for sport fishermen. Mackerel has a mild, delicate flavor and are a good source of protein.
Where Is the Best Fishing in Ocean City MD?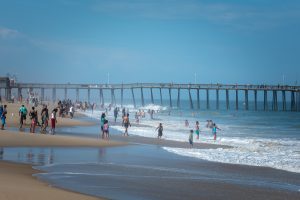 Looking for a great place for fishing in Ocean City, MD? Here are some of the best spots to cast your line:
The Ocean City Inlet
This is a great location for both experienced and novice anglers. You'll find varieties here, including rockfish and croaker.
Assateague Island
If you're looking for catches with some bigger species, head to Assateague. It's one of the most amazing nature areas on the East Coast. Here you can find stripers and even Spanish mackerel. It's just a short drive south of Ocean City.
Ocean City Fishing Pier
It's a popular spot for anglers of all skill levels, and there is a variety here, including stripers, blue fish, and Spanish mackerel.
The Beach
Fishing is a fun activity that you can do at the Atlantic Ocean on the beach in Ocean City. Catches include different types, such as blue fish, and rockfish.
Ocean City MD Fishing Spots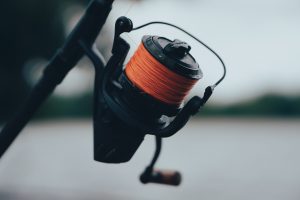 Starting with offshore fishing grounds, there are a few places that always seem to produce.
The first is the E-Buoy, which is located about 10 miles offshore. This spot is a great place to target billfish such as blue marlin and tuna.
Another good spot is the wreck of the USS Monitor, which is about 15 miles offshore. This wreck is a great place for grouper, snapper, and amberjack.
Moving inshore, one of the most popular spots is the Route 50 Bridge. This bridge spans the mouth of the Bay, and it's a hot spot because it has deep water on both sides.
Another great spot is Paradise Boat Ramp.
What Is the Most Common Fish to Catch in Maryland?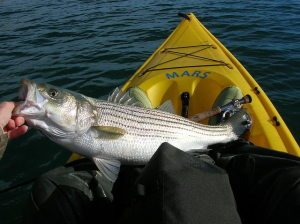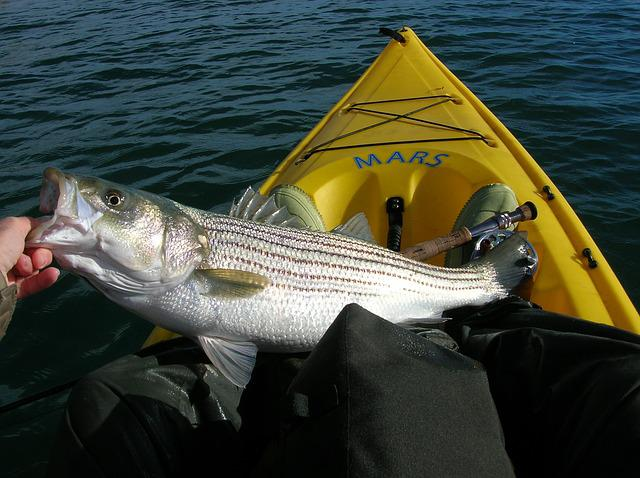 The most common species in Ocean City are rockfish, bluefish, and flounder.
Rockfish are the most popular game fish in the state, and they can be found in most waters.
Can You Fish From the Beach in Ocean City Maryland?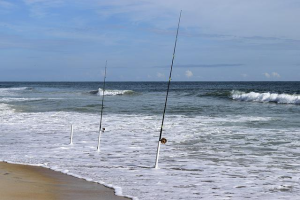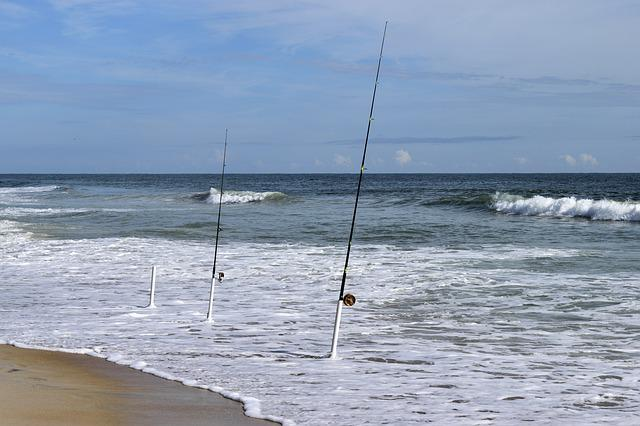 Fishing on the Atlantic Ocean shore is very popular, and there are many spots where you can set up your equipment.
You'll need a Maryland license, and be sure to check the regulations for what you can land and keep.
What Kind of Fish Can You Catch Fishing in Ocean City Maryland?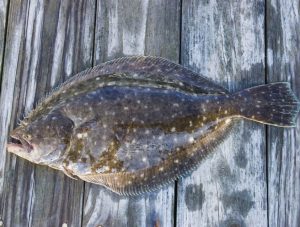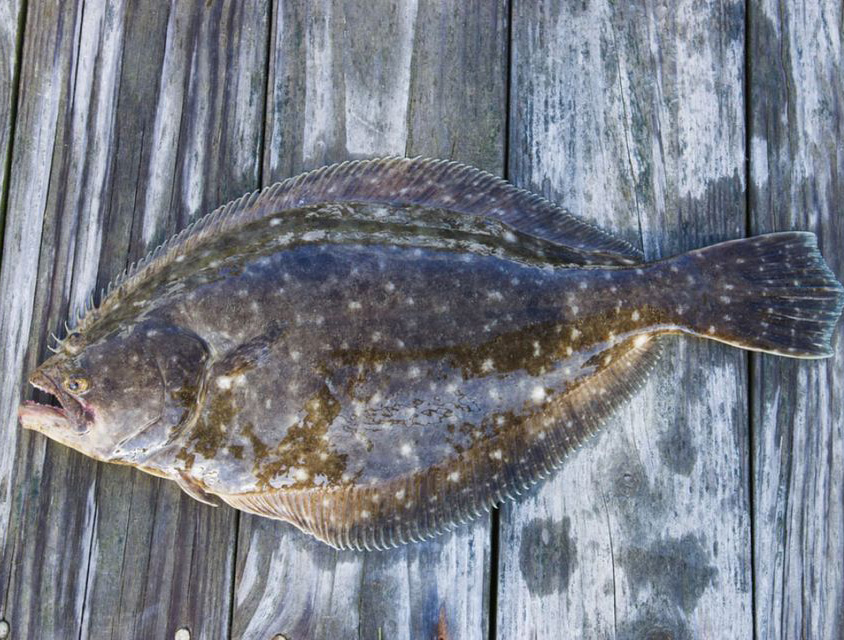 Some of the more popular options include bass, bluefish, flounder, tautog, and red drum.
It's important to note that the type you're likely to get will vary depending on the time of year and the specific location. However, with a little bit of patience and luck, you're sure to have a successful day out on the water.
Where Can I Surf Fish in Maryland?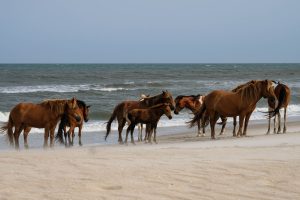 Ocean City's ten-mile-long oceanfront is a perfect spot for casting your line and trying to reel in a big one.
Additionally, the nearby Assateague Island National Seashore is a great place, as there are no structures or obstacles in the water that could impede your line.
What Is the Best Time for Fishing?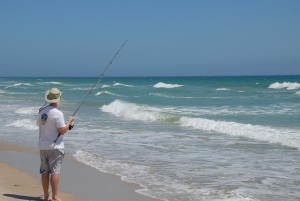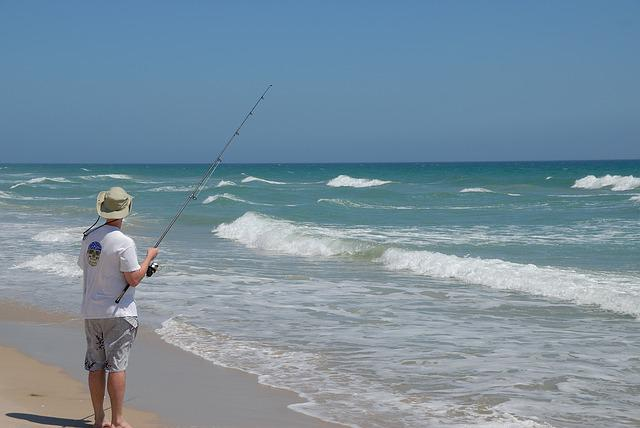 Depending on what you're hoping to land, the best time of day for fishing in Ocean City MD can vary. For example, many believe that the best time for bass is during the early morning or late evening hours when the sun isn't as strong. This is because they tend to be closer to the shore during these times.
When it comes to fishing in general, it's also important to pay attention to the OCMD tides. For instance, outgoing tides are good since they tend to push baitfish out into open water where predators can more easily find them.
Ultimately, there is no one answer for what is the best time of day since it will vary depending on what you're trying to target. However, by doing a bit of research and paying attention to both the time of day and the tides, you'll be one step closer to reeling in a big one!
Do You Need a License to Fish in Maryland?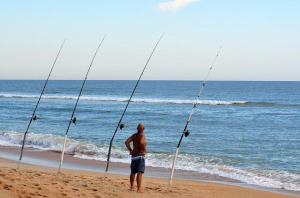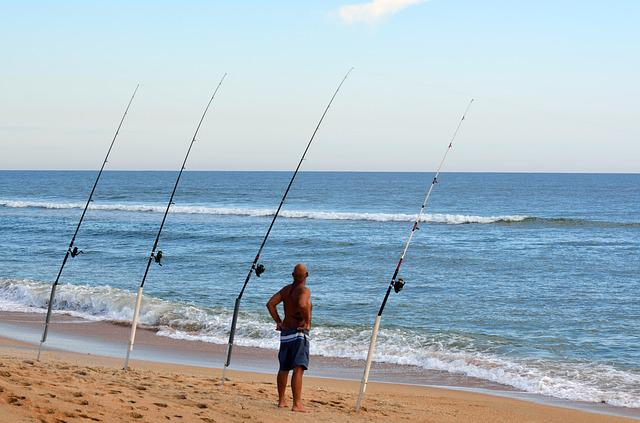 If you're planning to go fishing in Ocean City, Maryland, you'll need to make sure you have a valid license. You can purchase a fishing license from the Maryland Department of Natural Resources Online License Service or from a licensed dealer.
You can find detailed information about all of the different types of licenses and permits on the Maryland Department of Natural Resources website. Remember, it's important to follow all regulations in order to help protect our natural resources. So make sure you have the appropriate license and permit before heading out to Ocean City!
What Is the Best Bait for Surf Fishing?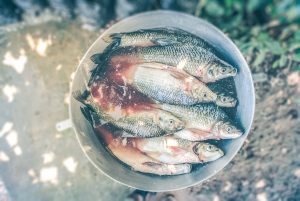 Sand fleas and bunker are two of the best baitfish.
Sand fleas are relatively easy to net, and their small size makes them ideal baitfish.
You can buy bunker, at local bait shops.
Whichever baitfish you choose, make sure to use the freshest bait possible for the best results.
Deep Sea Fishing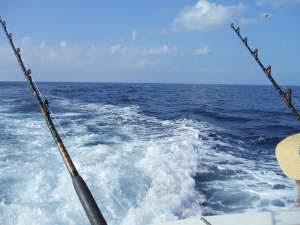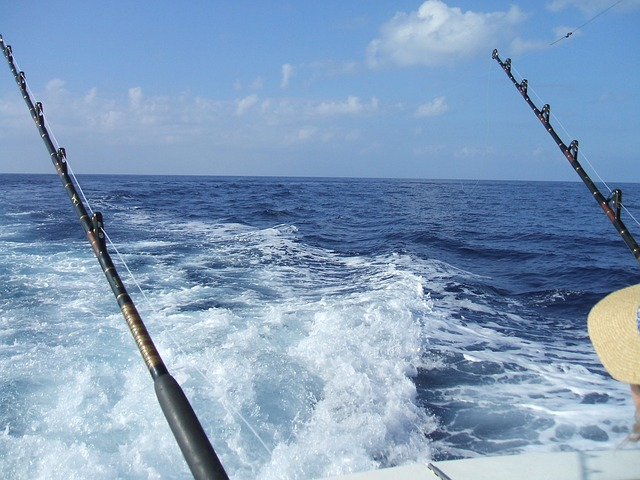 Deep-sea fishing is a popular activity in Ocean City, Maryland.
There are many Ocean City Maryland fishing charters that offer trips. The prices vary depending on the length of the trip and the number of people.
Deep-sea fishing makes for a great way to spend a day on the water. The most common on these trips are flounder, blue marlin, and bass.
Fishing the Ocean City Inlet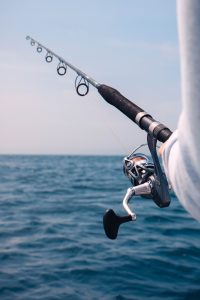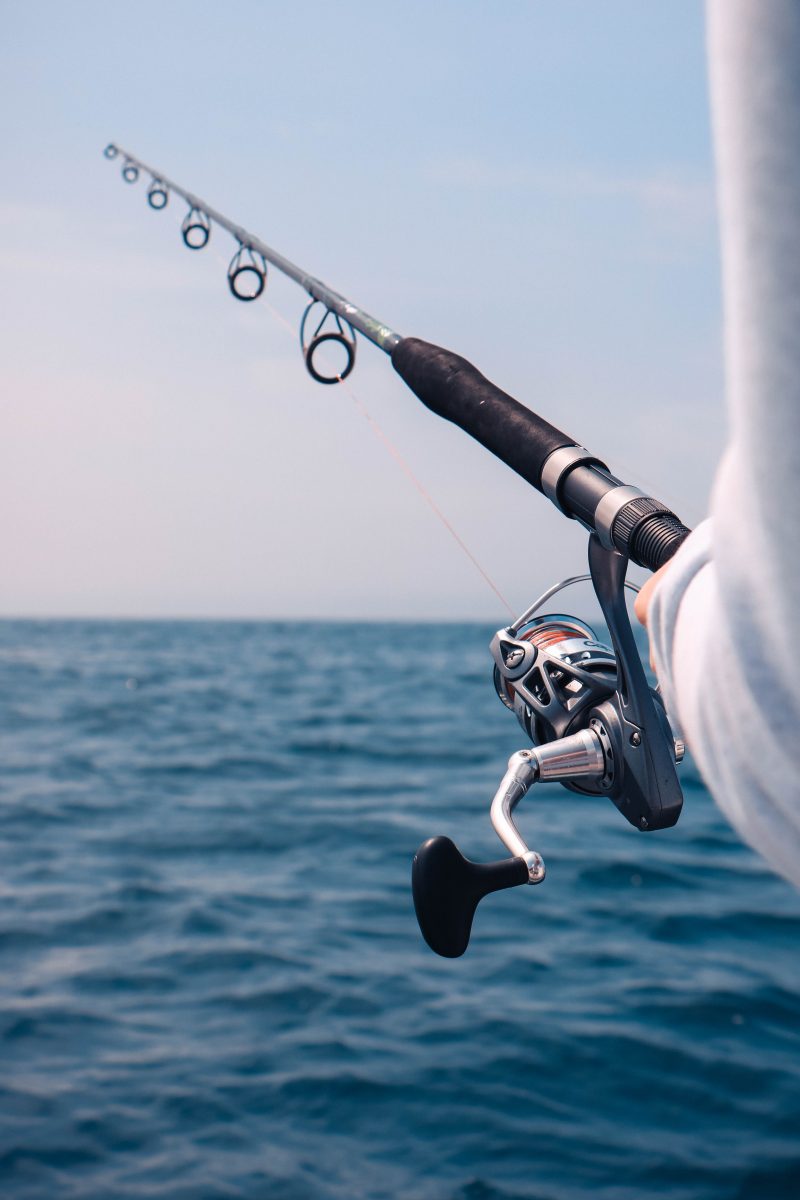 The Inlet is a great place for fishing. The Inlet is also home to a variety of sharks, so be sure to use caution when in this area.
If you're planning on fishing in the Inlet, there are a few things you should keep in mind. First of all, the Inlet can be quite crowded during the summer months. Be sure to bring your patience along with you!
Secondly, the Inlet has strong currents. Be sure to take this into consideration when choosing your spot.
Lastly, be sure to have all the necessary equipment before heading out in a boat – life jackets, tackle, and poles.
Sport Fishing Charter Boats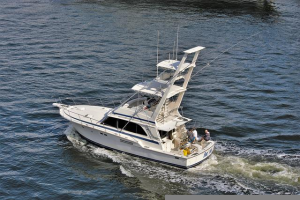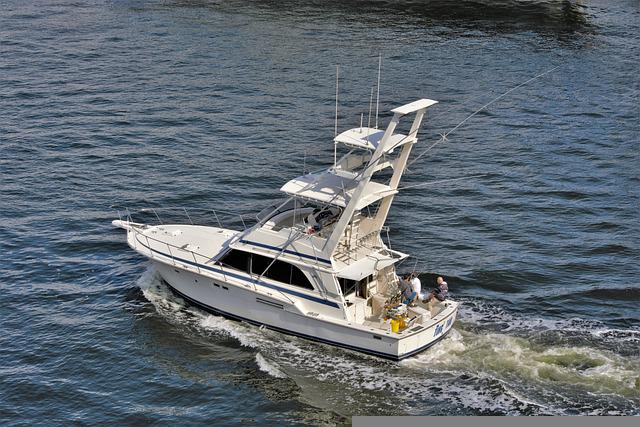 Sportfishing charter boats are a great way to enjoy the ocean waters of Ocean City Maryland. There are many different types of charter boats available, from small boat rentals to large party boats to overnight trips.
When you're planning your trip, be sure to ask about what type of equipment and tackle you'll need. Most charter companies will provide everything you need, but it's always best to come prepared.
And don't forget to bring your camera! A day out on the water is sure to create some lasting memories.