Kayaking Assateague Island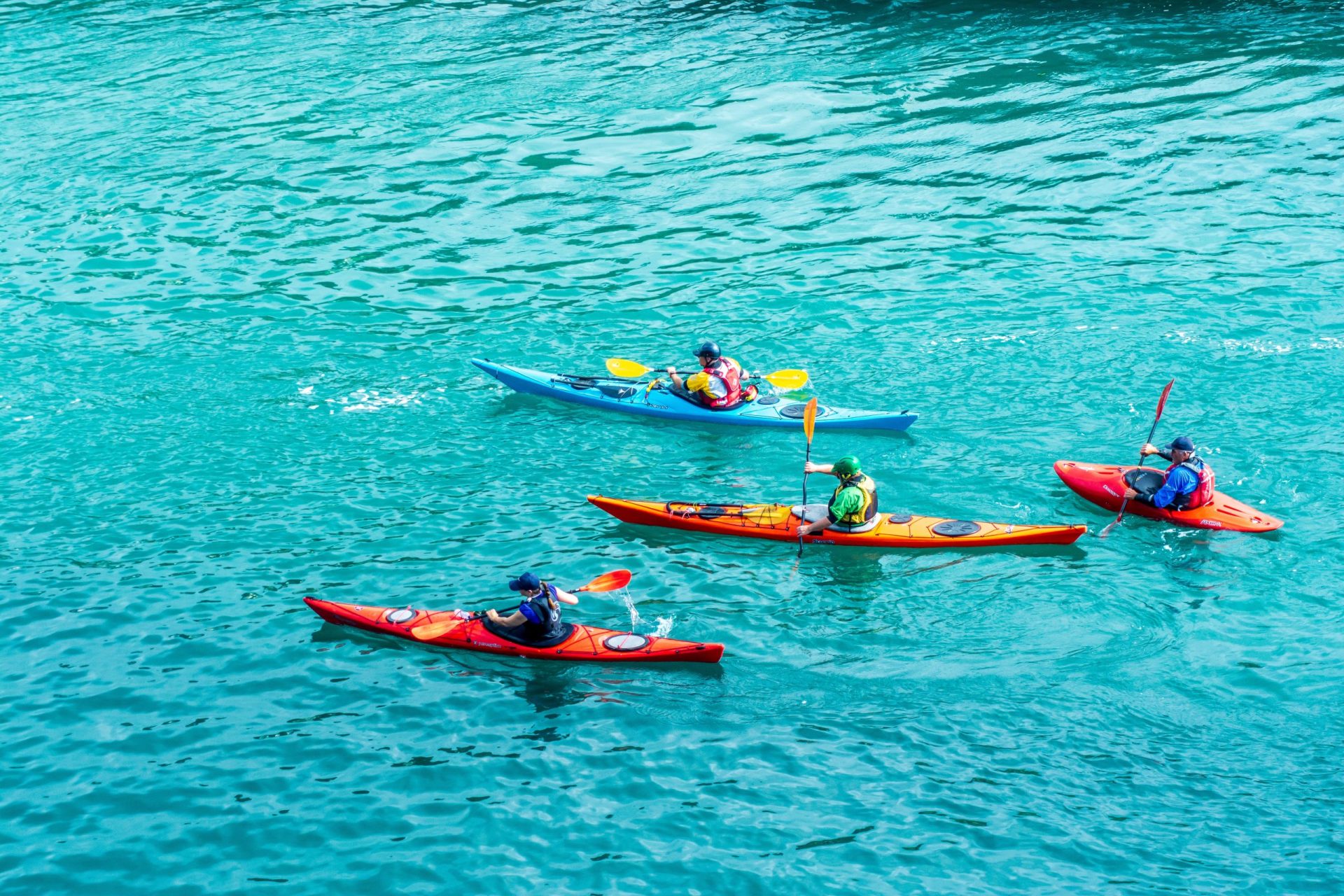 Kayak Assateague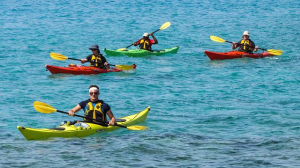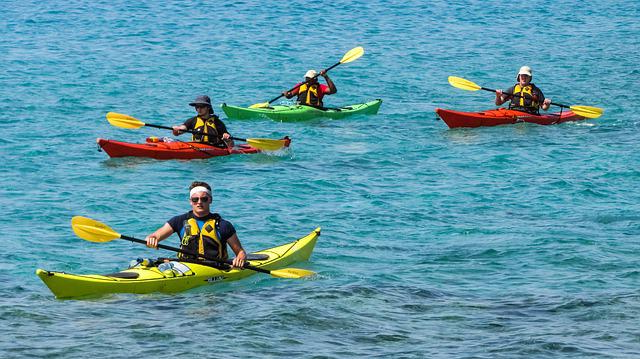 Assateague is a beautiful place for kayakers of all skill levels. It's one of the best kayaking destinations in Maryland. Whether you are looking to go out on the open water or explore some of Assateague's tranquil marshes, this island has something for you.
The Assateague Island National Seashore is home to an abundance of wildlife, making it a truly special place for nature lovers and outdoor enthusiasts.
From dolphins to sika deer and wild ponies, Assateague is a true delight for those who love to paddle and get up close and personal with nature. It's also an excellent location for kayak fishing. Fishing licenses for Maryland waters are reasonable.
Thanks to the local kayak rentals, it is also the perfect destination for people looking to get into the sport.
The Assateague region offers an endless array of options when it comes to exploring its vast waterways by kayak. Whether you choose to journey out into the open ocean or explore kayak tours through the many winding creeks that flow through the marshes and forests of Assateague, there is always something fun waiting around every corner.
Year-round temperatures along Assateague make it possible to enjoy these beautiful waterways no matter what time of year you visit or vacation, so be sure to grab your paddle when you come!
Best Places for Ocean City Canoeing and Kayaking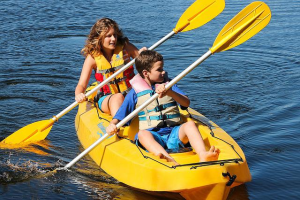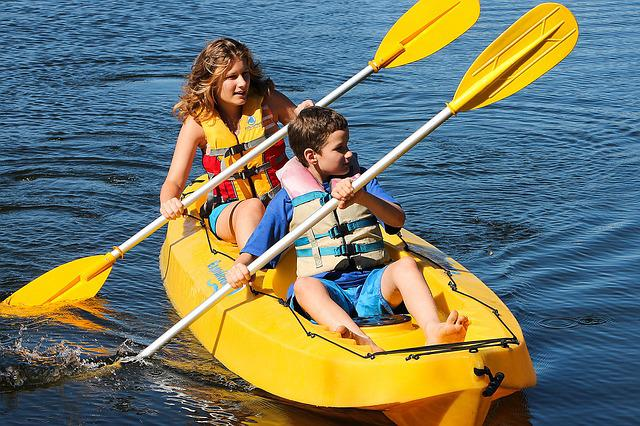 Looking for the best places to go paddle near Ocean City, MD? Assateague is the perfect destination. Known for its stunning natural beauty and diverse wildlife, Assateague is the ideal place for kayakers of all skill levels.
Whether you are looking for peaceful waters or challenging surf, Assateague has something to offer everyone. Assateague lodging options abound with its close proximity to Ocean City MD with all of its housing, lodging, and dining possibilities. Assateague is a great option no matter what time of year you plan on visiting.
Can You Kayak to Assateague?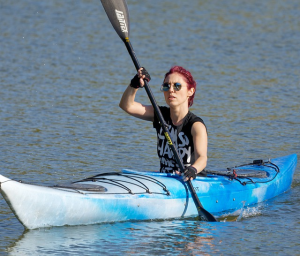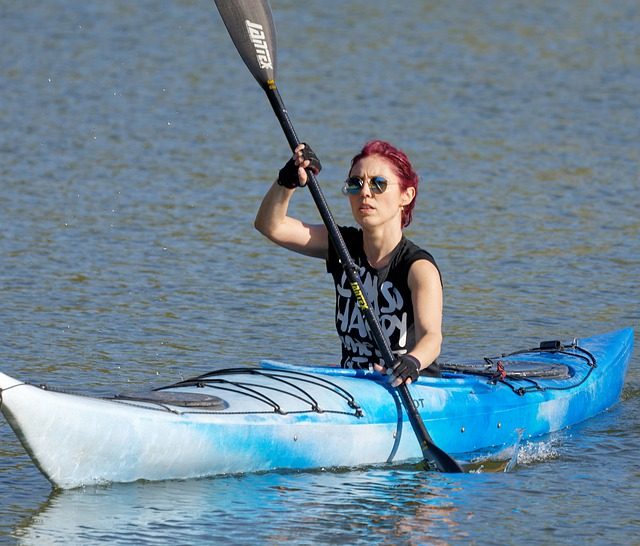 Yes! You can launch your kayak at the Assateague Island State Park Boat Ramp.
To Kayak at Assateague, You Should Do Some Planning Ahead
Make sure that your kayak is in good condition
Be sure that you pack your supplies and are ready to go
Take food and water
Take sunscreen
Take an emergency kit
Have a map and navigation skills
Once you have made arrangements for your kayak trip, it's time to hit the open water and enjoy the beautiful scenery of Assateague. With its rolling sand dunes, vast salt marshes, crystal-clear waters, and abundant wildlife, Assateague offers a truly unique outdoor experience that is unlike anything else.
Whether you go out on your own or join up with guided eco tours, there is no better way to explore this coastal gem than by getting out on the water.
Do I Need a Launch Permit for a Kayak in MD?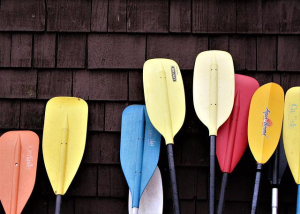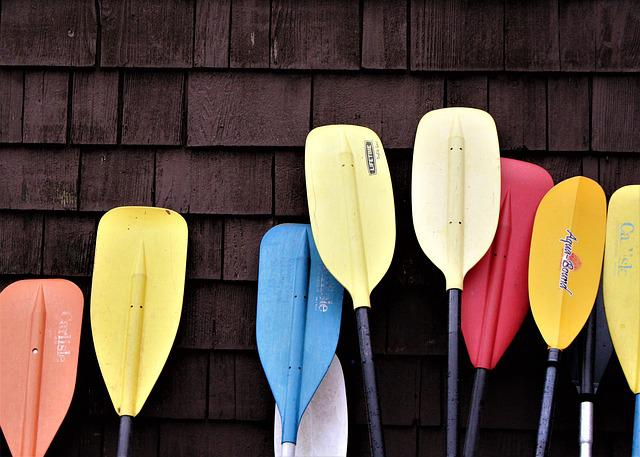 In general, the answer is no – kayakers do not need to obtain a special launch permit for kayaks in Maryland.
However, it is important to be familiar with all of the regulations and restrictions that apply to Assateague before heading out onto the water.
Kayak Rental Assateague Island
There are several kayak rental companies located on Assateague Island, making it a great place to explore the waterways. Many kayak rental companies offer hourly, half-day, and full-day rentals. Some even offer multi-day rentals and guided tours.
Local Assateague state park rentals are a great option if you don't have your own boat.
So whether you're looking to paddle around for an hour or two or spend a week exploring Assateague Island, there's sure to be a kayak rental company that can accommodate your needs.
Where Is the Best Place to Do Kayaking?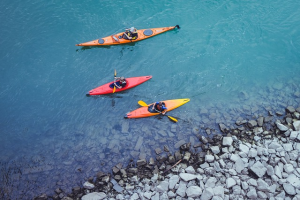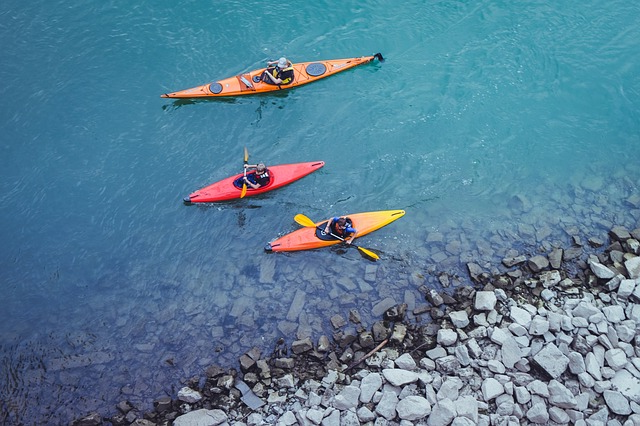 Assateague is an amazing place to go kayaking, offering miles of pristine coastline and vast areas of tranquil seas. Whether you are looking for adrenaline-pumping waves or a more serene paddling experience, Assateague has something to offer everyone.
The waterways around Assateague are incredibly diverse, with many different areas that boast different conditions and levels of excitement.
You can find calm, placid kayak tours in inlets along some stretches of shoreline as well as rough surf in other areas.
Whatever your ideal route may be, kayaking is one of the best things to do near Assateague Island and offers exceptional opportunities for kayakers of all skill levels.